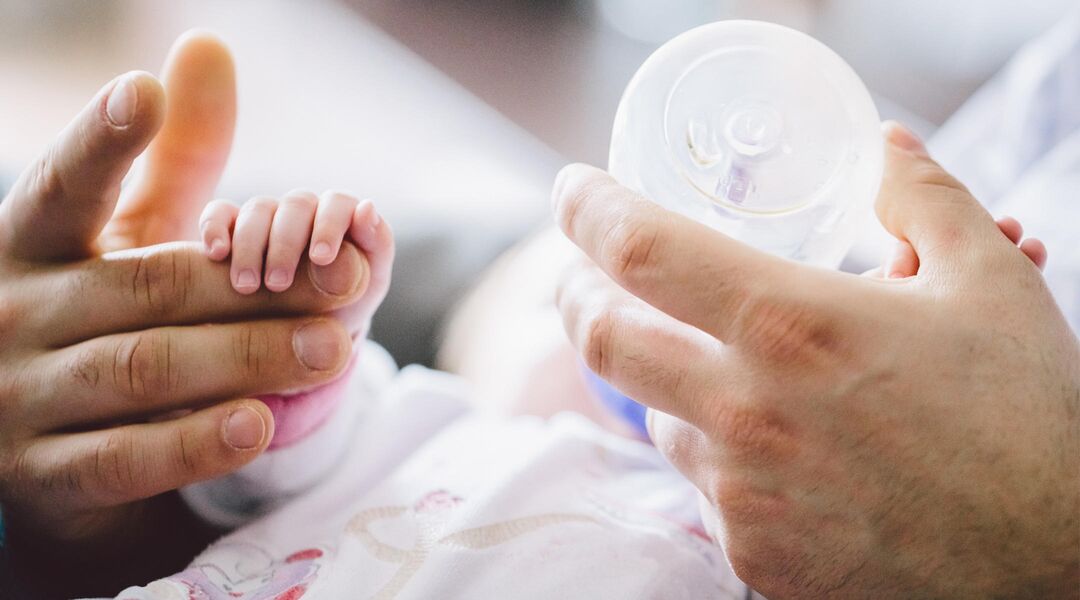 The Bump Editors
Watch Baby Yuki's Newborn Story
One couple shares the joys and challenges of balancing careers and family time.
Figuring out when is the "right time" to get pregnant isn't always easy. But when Hiromi and Teruaki decided they were ready to balance busy careers with raising a child, setting aside time each day to spend with their daughter was a priority. Hiromi cherished these bonding moments with Yuki during her generous maternity leave, but returning to work full-time presented some unexpected difficulties for their family. Watch the couple share their touching story.
Like what you just read?  Click here to take a survey and be entered to win a $100 American Express gift card.
The Bump and Enspire™ present Enspired Beginnings, a sponsored series featuring advice from real moms and experts about bottle-feeding baby. Learn more about Enfamil's closest formula to breast milk here.