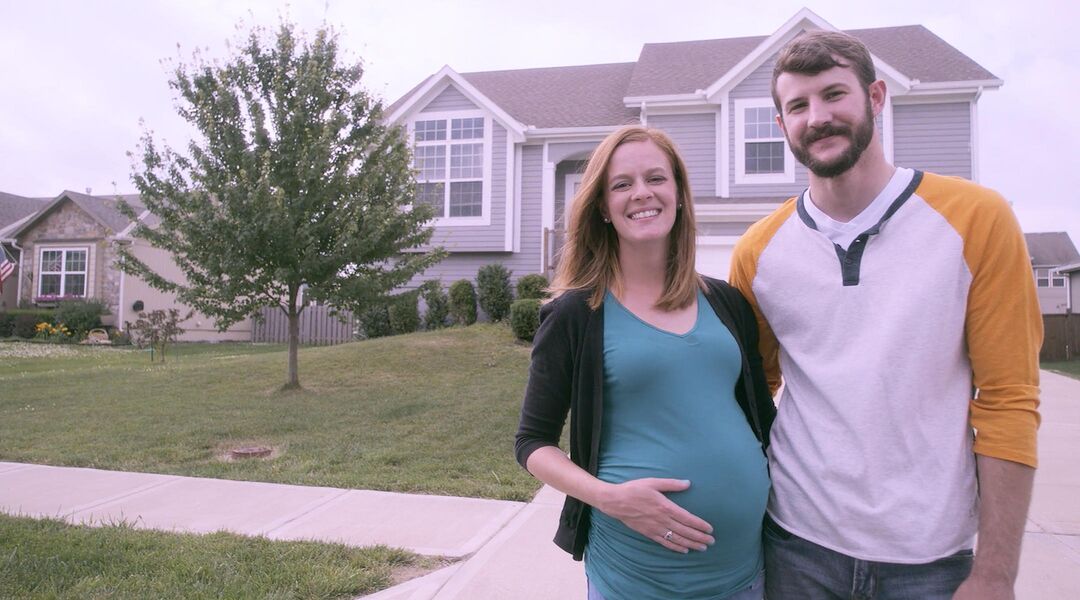 The Bump Editors
See How One Couple Secured Their Family's Future
They'd been dreaming of a baby for years. When it finally happened, this couple wasn't about to leave anything to chance.
Katie and Jason desperately wanted a child. Married three years, but together many more, the couple went through a miscarriage and felt the sting as others started families. When Katie finally did become pregnant with the help of IVF, the duo realized that planning for a new child involves a lot more than setting up a nursery and babyproofing their home. Watch the video to see how they took charge of—and gained confidence in—their growing family's future.
The Bump and ARAG® present Adulting 101, a sponsored series full of practical advice for tricky parenting topics, from writing a will to choosing a guardian. Visit ARAGlegal.com/thebump to download a free organizer to keep track of all the legal and financial documents parents need.