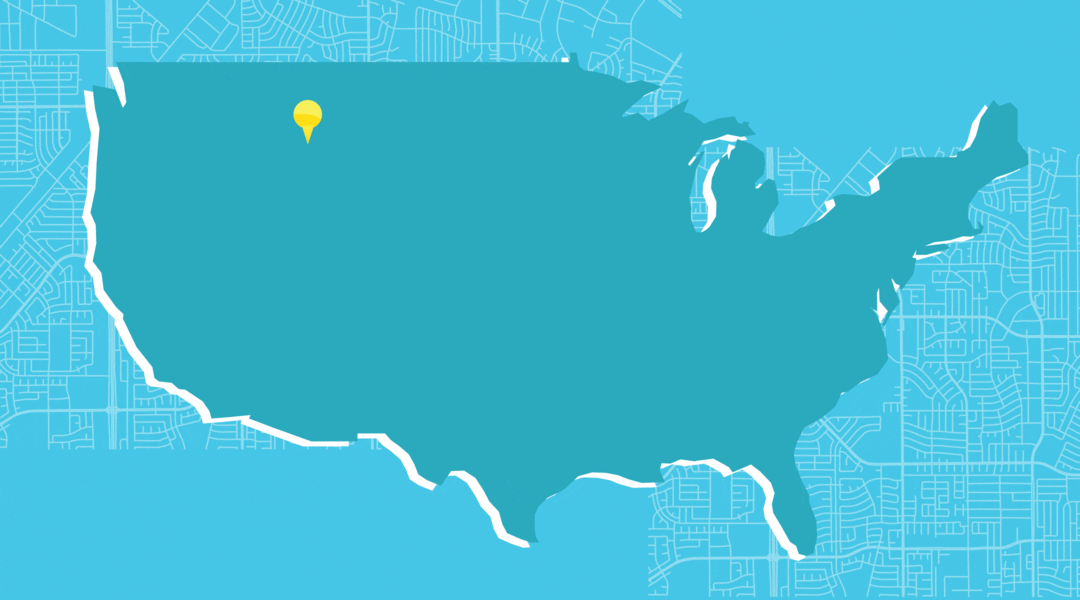 Kate Ashford
10 Most Family-Friendly Cities in the United States
Call the movers—these spots are packed with family appeal, from great schools and low crime rates to a wealth of kid-friendly opportunities.
When you start having kids, the things you look for in a city are bound to evolve—it's less about the bars and nightlife and more about the schools and sense of community. Suddenly your hour-long commute both ways seems unbearable, and the fact that you never talk to your neighbors? Not okay. What does become important: finding a place to live that's both safe and fun, with good job opportunities and plenty of activities for the under-5 set.
The list below was compiled using population data from the US Census Bureau; crime data from the FBI; school data from SchoolDigger; and school ratings from neighborhood-ranking site Niche, which gives all the school districts here an A or A-plus grade. We looked for the important things: places where workers enjoy a short commute, residents are educated, homes are generally affordable, and where there's a sizable population under 18. The end result is a roundup of towns where you can happily—and safely—raise a family without sacrificing the amenities you've come to rely on as an adult. Ready to start your home search? Talk to a local Coldwell Banker Real Estate professional about your family's wish list.
Tell us what you think about what you just read!  Click here to take a survey and be entered to win a $100 American Express gift card.
The Bump and Coldwell Banker Real Estate present Find Your Happy Place, a sponsored series featuring tips and advice to help you find a neighborhood (and home!) that'll make your family happy for years to come. Visit ColdwellBanker.com to start your home-buying journey.