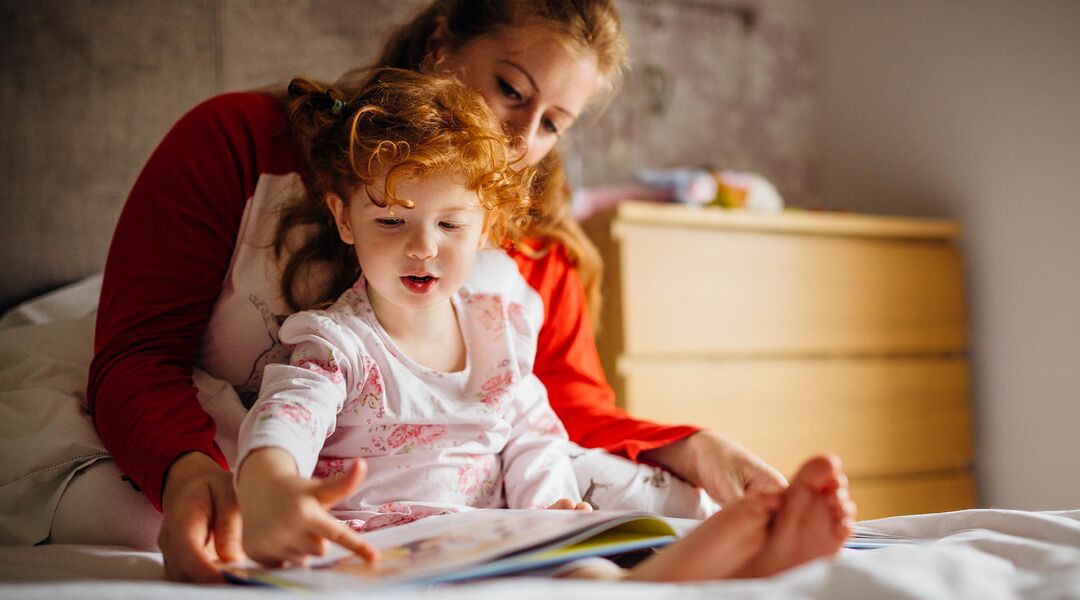 Beth Braverman
9 Unexpected Things That Can Happen to Your Growing Family—And How to Prepare
Because life is more unpredictable than the board game.
Let's face it: Pregnancy and parenthood can be a crash course in learning to roll with the punches. There are the small, everyday surprises—like baby going from rolling over to scooting in the blink of an eye, or discovering an allergy when introducing solid foods—and of course, plenty of bigger challenges too. The key to lessening the impact of these unpredictable developments, financially and otherwise? Planning ahead. Click below for smart moves you can make now to ensure you're prepared for whatever life throws at your growing family.
The Bump and Principal® present Protect Your Future, a sponsored series featuring advice to help new parents prepare for life's big milestones. Visit Principal.com to learn more about how permanent life insurance can help protect your family and help you live, too.
Photo: iStock