10 Seriously Creative DIY Baby Halloween Costumes
You won't find a Frozen costume here.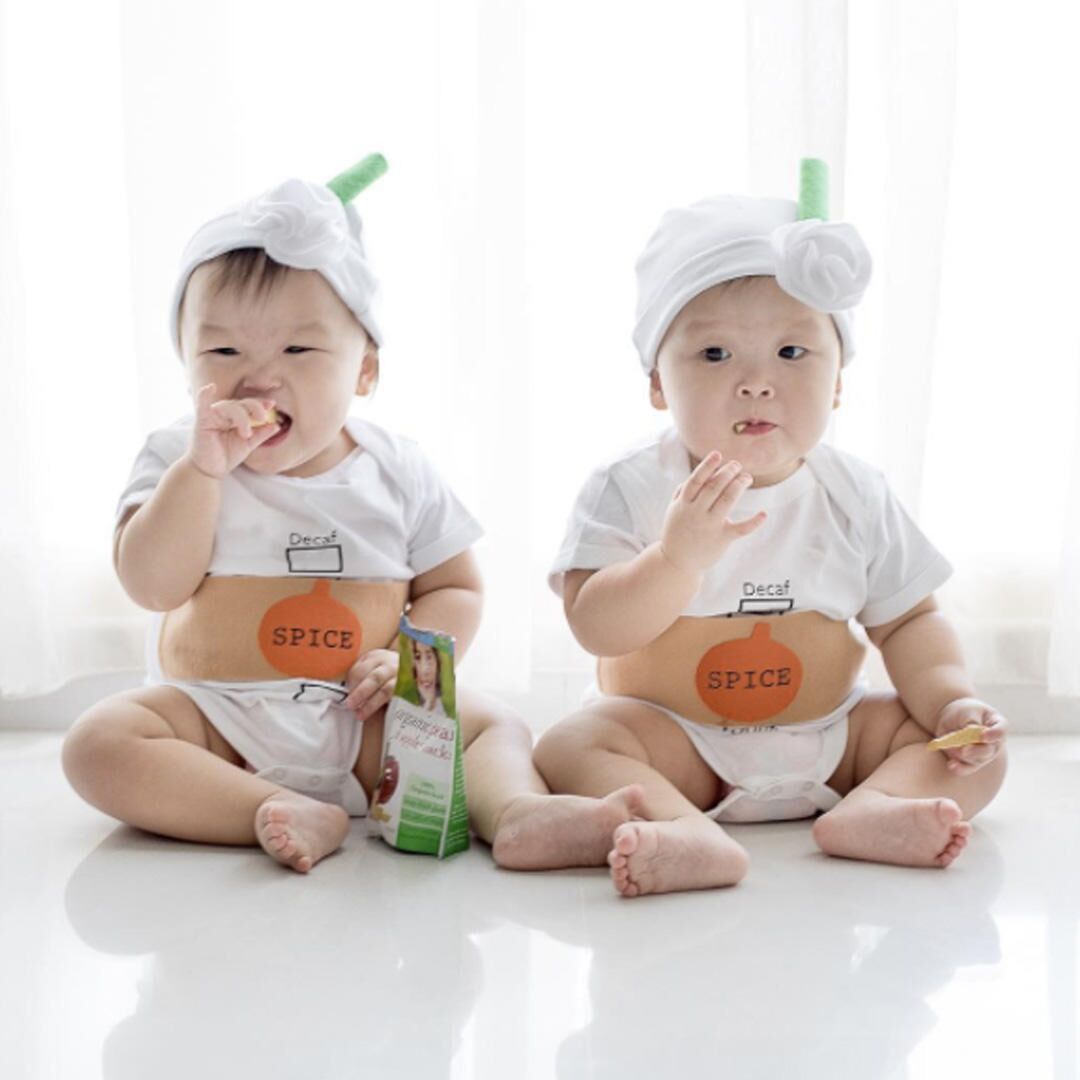 With two days to go until Halloween, you're probably in one of two positions: Your kids have either been living in their costumes or they don't even have any yet. Whether you need last-minute inspiration or want to sniff out the competition, these are the homemade creations that really caught our eye. Spoiler: You won't see any pumpkins or Elsas on this list.
Harry Potter
Baby Lorelai's been making the rounds on the internet all week. But we still want to shine a light (alohomora!) on this super cute, super simple costume. All you need is a scarf, some glasses and a toy wand.
Stranger Things
Eggo waffles definitely aren't a recommended first food for baby, but they're the perfect accessory for this mini Eleven.
Wayne's World
We're not worthy of this killer costume. Party time. Excellent!
Anna Wintour
We're not confident that this mini editor-in-chief can even read.
California Roll
This #SadSushi has completely won us over.
Prince
We always knew he was eternal.
Ghost Busters
Who you gonna call? He doesn't look so sure it should be him.
Pumpkin Spice Latte
PSLs should always come in twos.
Princess Leia
She's aspiring to someday have enough hair for this doo.
Pikachu
Clearly too tired to catch 'em all.