2016's Most Popular Baby Names Are in
Need some moniker inspiration? Take a look at these trends.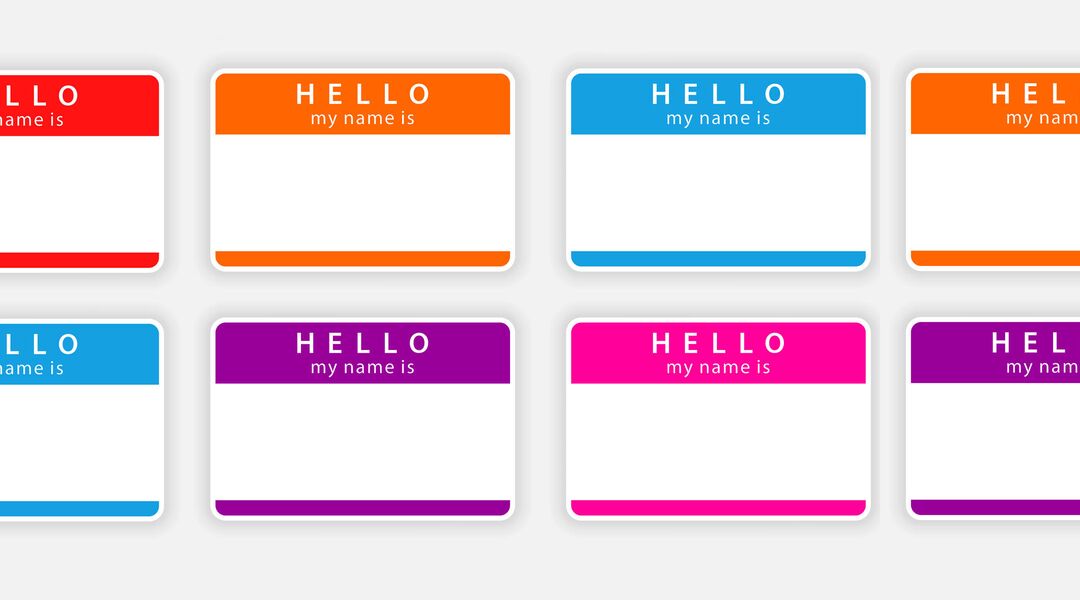 The results are in—and they're not so different from last year.
Baby naming resource site Nameberry just released a list of popular names from 2016. Just like last year, Ezra takes the top spot for boys. As for girls? Olivia is taking the crown, bumping royal baby frontrunner Charlotte down to third.
The rankings aren't based on their popularity in any particular country—they're dependent on the 20 million views of individual name pages the site has garnered since January. The Nameberry team uses Google Analytics to pull their data.
For boys, only Jack, Levi and Wyatt are new to the list, bumping 2015's Henry, Jude and Jasper. For girls, "A" names are even more popular than last year, filling five spots compared to four.
Without further ado, here's the top 10 list for each gender:
Boys
Ezra
Asher
Declan
Atticus
Oliver
Milo
Silas
Jack
Levi
Wyatt
Girls
Olivia
Amelia
Charlotte
Ava
Isla
Isabella
Arabella
Aurora
Mia
Adeline
Since Nameberry is accessed internationally, their list differs from the most popular baby names in the US this year:
Boys
Noah
Liam
Mason
Jacob
William
Ethan
James
Alexander
Michael
Benjamin
Girls
Emma
Olivia
Sophia
Ava
Isabella
Mia
Abigail
Emily
Charlotte
Harper
Want to dive a little deeper into the world of baby names? Take a look at 2015's unique trends.