7 Toddler-Approved Eats—Just in Time for Thanksgiving!
The chef extraordinaire of food blog Weelicious shares a few of her favorite kid-friendly recipes.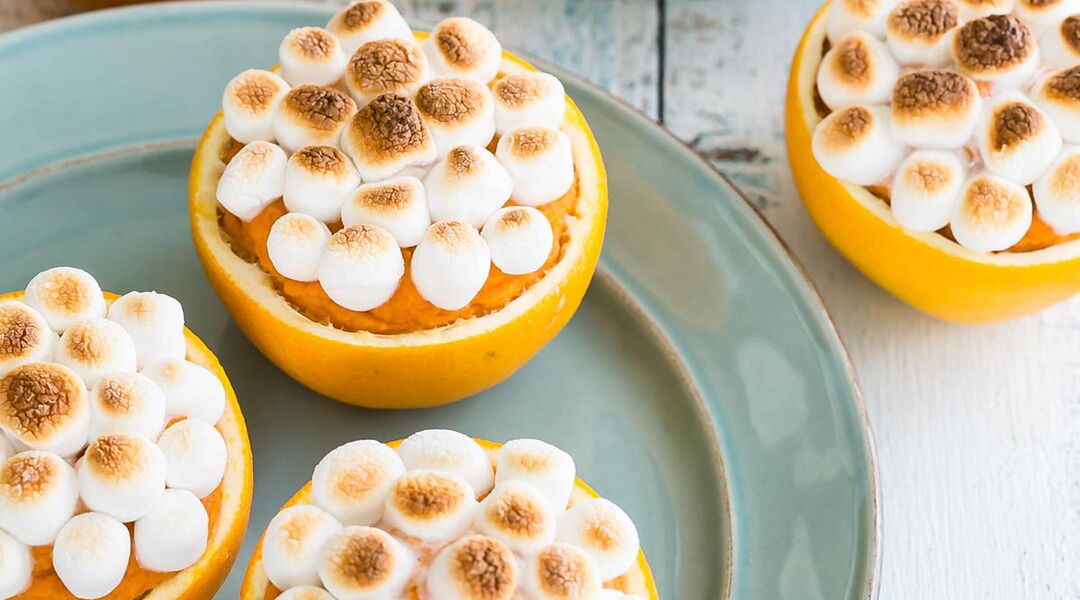 Of all the American holidays, Thanksgiving is a perennial favorite—and with your loved ones around a table laden with treats, what's not to be thankful for? But creating a delectable feast the whole family will enjoy is sometimes easier said than done.
"Thanksgiving can take a lot of time to prepare, as there are so many components to the 'perfect' holiday meal," says Catherine McCord, founder of Weelicious, a food blog dedicated to helping parents create wholesome, delicious, kid-friendly food. And of course, what's considered "perfect" for your adult diners won't necessarily work for your toddler. Her secret to coming up with holiday dishes even the littlest—and pickiest—of eaters will love? "I try to make sure the food I make is fun," McCord says. "Whether it's the way you eat the food, the color, texture or taste, I like to make sure there's a certain playful factor about it."
To help inspire your Thanksgiving menu this year, McCord gathered up seven of her favorite recipes fit to please kids and adults alike, and complete your holiday with a table full of fun.