Lawmakers Tried to Kill Adoption Tax Credit and Quickly Abandoned the Idea
The people spoke and they said "no."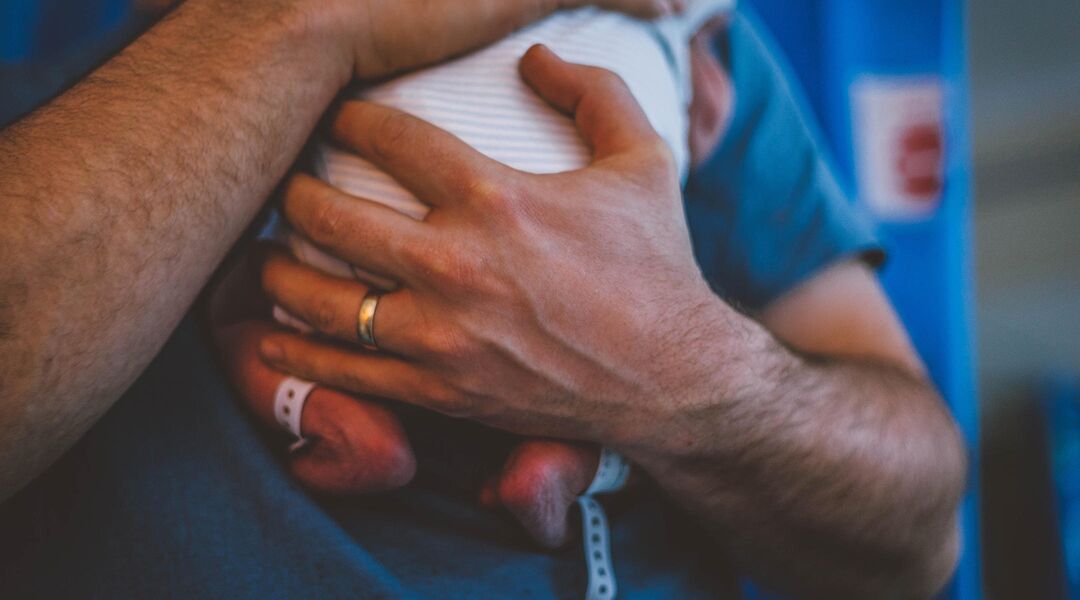 November is National Adoption Awareness Month. Perhaps Republican lawmakers were unaware. Earlier this month, they introduced a proposal to repeal an adoption tax credit—a break of up to $13,570 that makes a huge difference in whether families can afford to adopt. The move was in sharp contrast to the party's pro-life stance, given that adoption is the only "approved" alternative to abortion apart from a mother keeping her baby whether or not she is prepared—or wants—to do so. But the plan was met with swift and brutal backlash from all sides (obviously), and lawmakers quickly abandoned it.
Congressman Kevin Brady (R-Texas), who is the adoptive father of two sons, leads the House Ways and Means Committee and is the chief writer of the House Republicans' tax overhaul plan. He had previously defended the tax cut to the Washington Post, claiming the credit wasn't working because some families don't pay enough in taxes to claim it or failed to itemize their taxes. But just a few days later, he was singing a different tune. When he announced the tax credit would be restored to the House version of the legislation on Nov. 9, he said, "This will ensure that parents can continue to receive additional tax relief as they open their hearts and their homes to an adopted child."
The average cost of an independent adoption is $34,093. And it's $39,966 when brokered through an adoption agency. The credit, which is nonrefundable, is not available for adoptions of stepchildren or to families whose income exceeds a certain amount—starting at $203,540, according to the Tax Policy Center (TPC).
It's worth noting that the credit amount typically awarded to families who apply is far less than the cap of $13,570. For example, a TPC report determined that the credit for those households with incomes between $50,000 and $75,000 averaged $2,529 per adoption in 2014, while those with a household income between $100,000 and $200,000 averaged a $8,015 credit. So really, losing the credit wouldn't result in any significant savings for the government. But it does make a huge difference for families who are hoping to grow their families through adoption.
The Senate, which is working on a competing tax bill, also leaves the adoption credit alone. So this is good news all around. There are so many heart-warming adoption stories, and we're happy to know there will be one less roadblock in the path of these growing families.