All Moms Can Relate to Anna Faris's Potty Training Tweet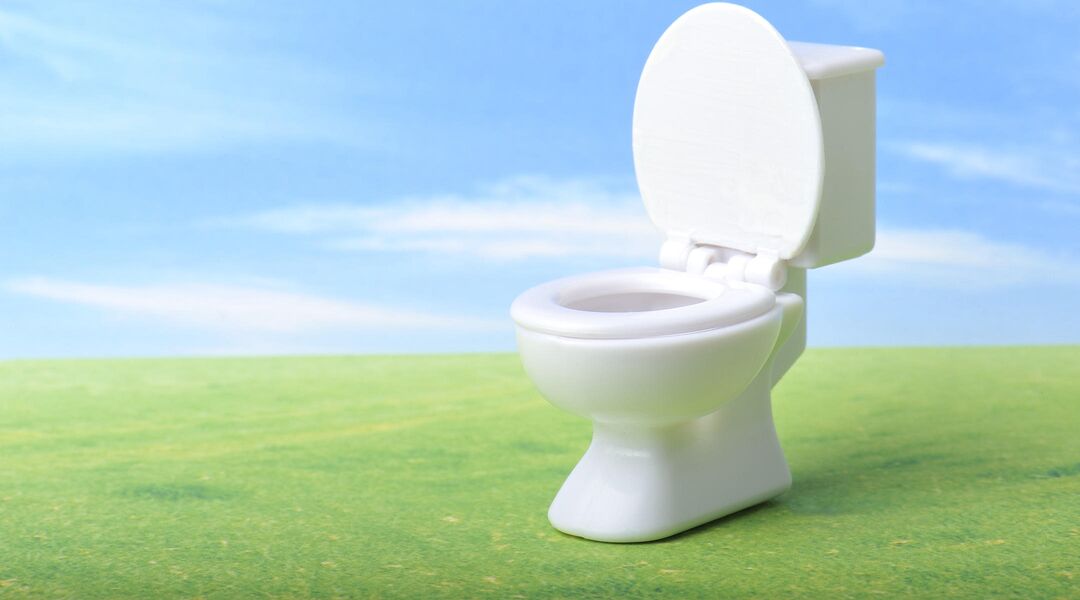 Three-year-old Jack Pratt may want to stick with the swim diapers for a little bit longer.
Mom Anna Faris snapped a photo of her bathing suit-clad toddler standing calmly over the puddle that is his accident — Gerber Graduates Yogurt Melts in hand.
"Potty training is going great! I'm a natural!" she Tweeted, tagging husband Chris Pratt.
Pratt was quick to jump to Jack's defense. And apparently, condone peeing in the pool.
Jack has nothing to be ashamed about; this is just a little blip in his recent streak of social media fame. Based on Faris's Tweets regarding his eyepatch, ice cream eating habits, and space boat building (yes, space boat), he'll be securely (and adorably) in the spotlight for quite some time. Take a look:
At age three, however, Jack will need to master potty training soon, especially if mom and dad want him to enter preschool. We have plenty of advice for tackling toilet training. Here are some starters:
Don't ignore the signs: Your child should be able to dress and undress himself, and sit still long enough to listen to one or two short books before you train.
Start out by reading  books about using the potty — we like A Potty for Me! by Karen Katz; Potty by Leslie Patricelli; and Everyone Poops by Taro Gomi because they're light (and funny!).
Don't limit yourself to one method. Some parents give training pants a try; others go straight to underwear.
You got this, Jack! Kudos to Faris and Pratt for laughing their way through each pair of soiled bottoms.