Audrina Patridge: 'Breastfeeding Was More Painful Than My C-Section'
Time heals all wounds.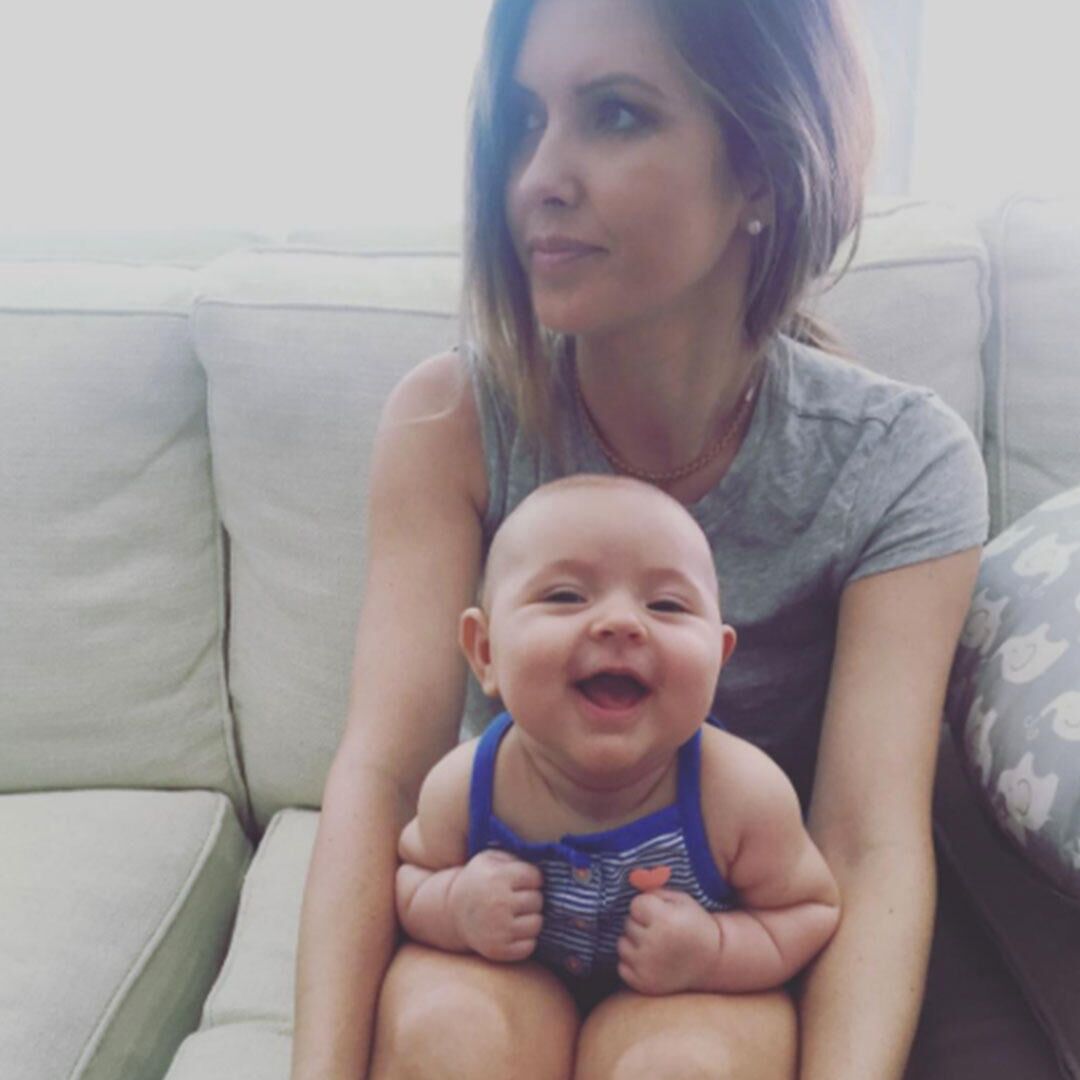 We hate to break it to you: Once you've made it past the enormous hurdle of childbirth, things don't necessarily get easier. In fact, Audrina Patridge recently revealed that her early breastfeeding days were even more painful than her daughter Kirra's delivery.
"Breastfeeding was the most painful thing," The Hills alumna tells PEOPLE. "For me, it was more painful than the c-section!"
That's saying a lot. Patridge has already noted that she was scared to have a c-section—it became a necessity because of her baby's breech position. But now, with Kirra safe at home and approaching 13 weeks, motherhood is (basically) smooth sailing.
"The first two to three weeks were excruciating, but I got through it," Patridge says.
That's a pretty standard timetable for adjusting to breastfeeding pain. According to the American Pregnancy Association, the pain of swelling and engorgement as your milk comes in will subside after about a week. And pain linked to, you know, having your nipples aggressively sucked on, takes your body two to three weeks to adapt to.
Once you start to get the hang of it, try experimenting with different breastfeeding positions to find what's most comfortable—and effective—for you and baby. If you need additional help—or if you just want some guidance—consider working with a lactation consultant. Studies have found new moms who do so are four times more likely to exclusively breastfeed for baby's first month.