5 Award-Winning Birth Photos We Can't Stop Looking at (NSFW)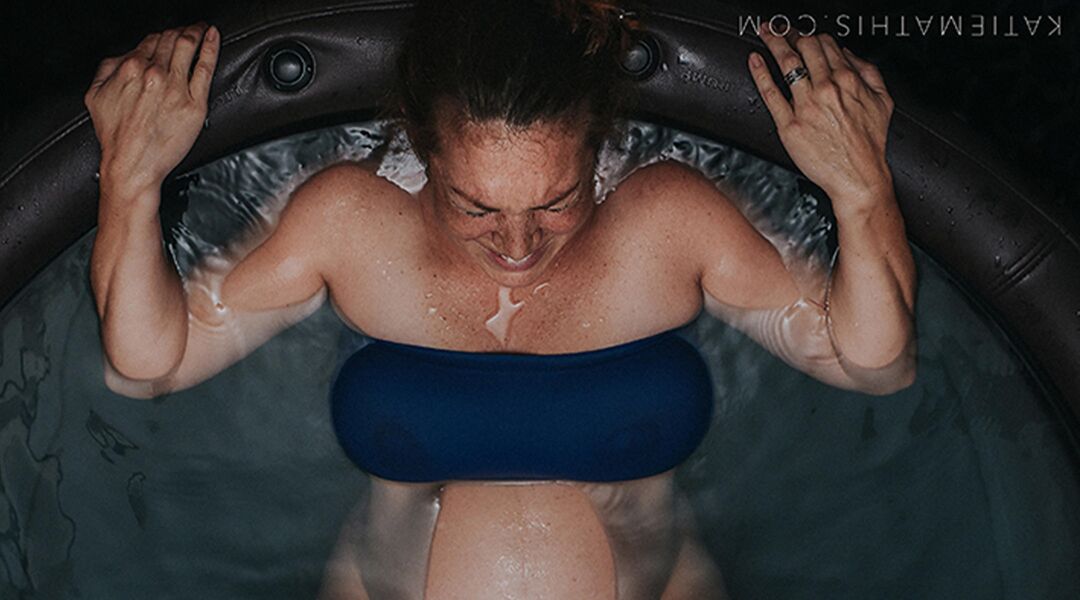 Messy but beatiful; raw but emotional, birth is a lesson in contrasts. And it's difficult for a photo to capture that contrast. But the International Association of Professional Birth Photographers is honoring imagery that does exactly that in its 2017 Image Competition.
Just like last year, a panel of judges used a point system and to evaluate technicality, emotionality and composition. While only five photos earned top billing, hundreds were submitted. Take a look at the powerful images below.
First place winner
Best in category: Labor
Best in category: Delivery
Best in category: Postpartum
Best in category: Birth details