Baby's Dramatic Delivery Leaves Us With One Big Question: Are Maternity Wards Understaffed?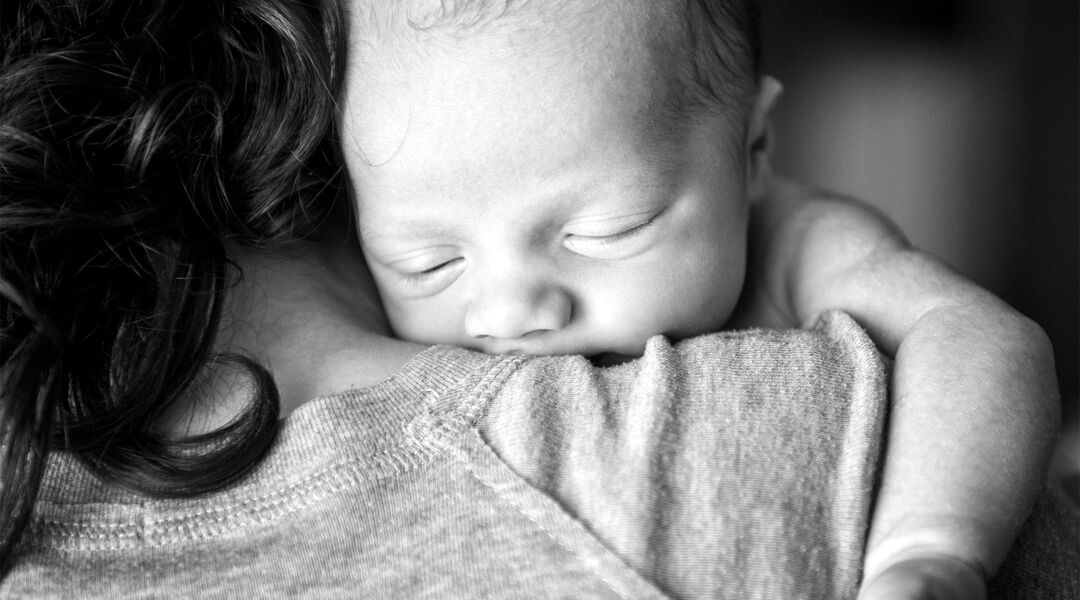 Talk about hands-on daddy duty! A Boyton Beach couple shocked themselves — and the Bethesda Hospital maternity ward doctors and nurses — when they delivered their daughter in the hospital on their own, without a doctor in sight.
Last Saturday, Indira Ali and her husband, Zaheer Ali, headed to the hospital shortly after they realized that their third child was on her way — and fast. They called their doctor while en route to let her know that baby was on her way. Once there, the couple breathed a sigh of relief from their room in the labor and delivery ward; Indira's doctors felt that her labor was slowing down, so they placed her on Pitocin to help speed up the process. What happened next was definitely something no one expected.
Just as Indira's labor pains quickened, a woman down the hall was enduring her own complicated delivery. Her doctor, the same as Indira, ordered an emergency c-section. Since her doctor, Dr. Deutsch, was headed into surgery, the plan was to stop Indira's Pitocin drip — but it was too late.
Zaheer told the Palm Beach Post, "My wife was screaming. The nurse says, 'You have to wait.'" Their daughter, though, had her own plans. Just after the nurse left the room, Zaheer reached for the call button. Just a few seconds later, their daughter, Aaliyah, arrived safely in her daddy's hands.
When the Post spoke with Dr. Deutsch, she said, "The nurse left the room and went two doors down. She called me, but by the time she was back in the room, the baby was in the bed. It must have happened very rapidly, because I was only in the C-section for 30 minutes. The patient was obviously very upset. I was very upset. I think it was a new nurse, and I think she was nervous about being in the room alone." But is the larger issue the fact that matnerity wards are understaffed?
According to Bethesda Hospital spokeswoman Lisa Kronhaus, staffing isn't the problem. She said that weekend staffing ratios (Indira delivered on a Sunday) are no different than during the week: There are no more than two patients per labor-and-delivery nurse and nurses are able to keep tabs on their patients from the nurses station. She added, "We delivered 3,000 babies last year. We are very busy in our NICU. We had 340 babies in there last year and didn't lose one. They are amazing little miracles."
Still, that doesn't shake the scare for the Ali family. Zaheer said, "The hospital is saying, 'Sorry,' but I just feel it's wrong. It's a hospital. There are supposed to be nurses and midwives. A nurse should be there with you."
Do you think hospitals need more nurses and doctors around?