Best Viral Pregnancy Announcements
A roundup of some of the best ways we've seen to break the happy news.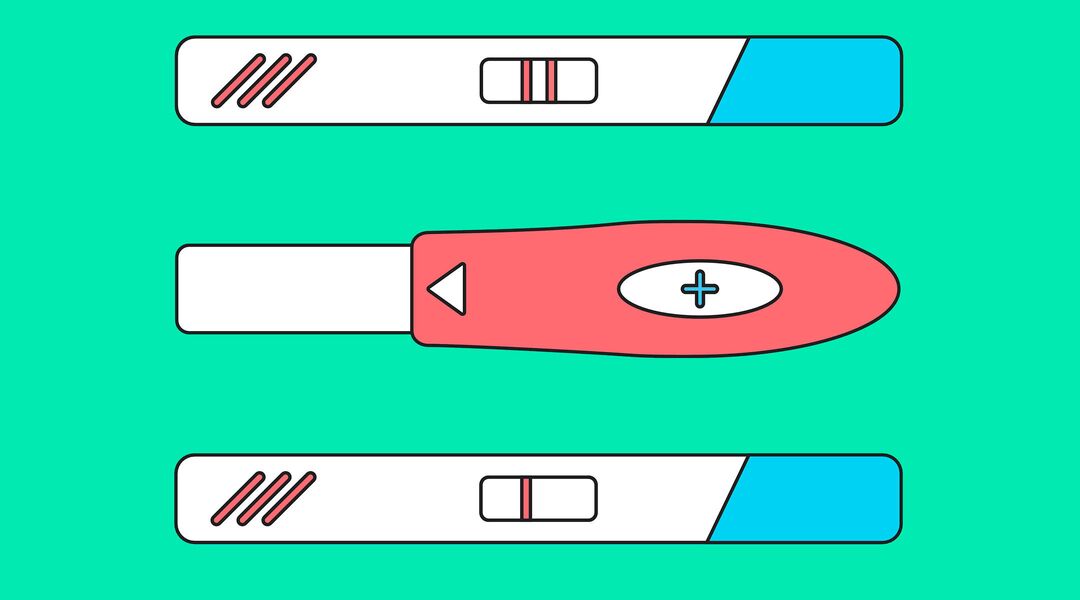 More than anything, babies remind us that even during tumultuous times, life goes on. Below, some of the happiest, most celebratory pregnancy announcements we've seen recently. We dare you not to smile.
Worth the wait
After a four-year struggle with infertility, Macy and Tyler Rodeffer chose to acknowledge their bumpy road to parenthood in their pregnancy announcement. Macy shared an Instagram photo of her fertility medication layed out in the shape of a heart. Inside the heart was a sonogram and a onesie that reads, "Worth the wait and wait and wait."
Brother knows best
While there are plenty of pregnancy reveals featuring unsuspecting, puzzled family members, Callum MacPhee's instant reaction to his sister's news shows the incredible bond between brother and sister. Watch how quickly he reacts when his sister, Lindsay, hands him a bottle of wine and a positive pregnancy test.
Third time's the charm
Unlike the brother mentioned above, this grandmother couldn't quite catch on to her granddaughter's pregnancy announcement. When gifted with a present reading "to my Great Grandma," this grandmother took it as a compliment, assuming 'great' was just a thoughtful adjective. Round two involved a bottle of wine with the following note: "Congratulations, you're a great grandma." Still a no-go. Finally, her grandkids spelled it out for her.
Cast your vote
If neither presidential candidate spoke to you this election, know that there was another—smaller—candidate who made it onto at least one ballot. Election Day marked the debut of Baby Houglum #2, who parents Melissa and Dave Houglum "wrote in" on a mock ballot serving as their pregnancy announcement.
Super secret surprise
Ben and Hannah Hinders, who live in Hawaii, hadn't seen their Florida-based family in 10 months—and Hannah's pregnancy just so happened to fall within nine of those 10. Rather than announce they were expecting at the standard 12-week mark, or at any point of Hannah's pregnancy, for that matter, the couple decided to wait until they were home for the holidays to debut their daughter, Ivy, in person. The reactions were totally worth it.
Attention all passengers
Lisa Sadiwnyk officially took the pregnancy announcement to new heights on a flight from Las Vegas to Philadelphia. With the help of the American Airlines crew, she arranged for an in-flight announcement to her husband: "Well Eric, although you didn't strike it rich here in Las Vegas, you did hit the jackpot," the captain announced over the intercom. "Congratulations, you're about to be a dad."