The Best (and Worst) States to Have a Baby
See how your home state ranks.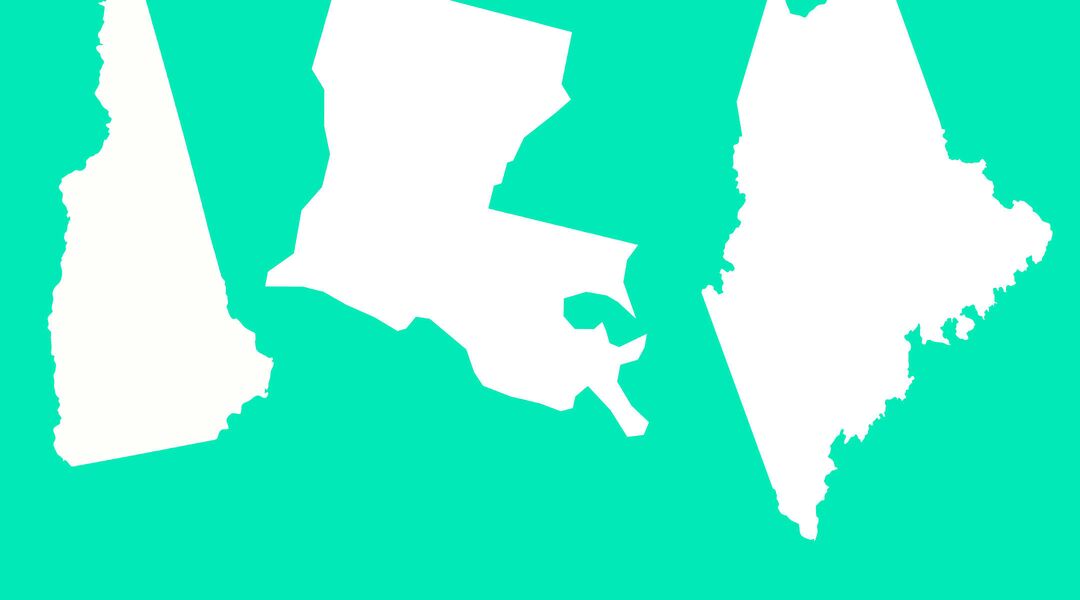 Raising kids is expensive, we know. The United States Department of Agriculture estimates that if you had a baby in the last two years, you'll likely shell out nearly a quarter of a million dollars to keep them healthy and happy until they turn 18—a staggering number that doesn't even include costs related to college or pregnancy.
Obviously, these costs vary widely depending on where you live, and you're likely to take budget into account when deciding if you're ready to have a baby. So congratulations are in order if you live in Vermont, Maine, Connecticut, Minnesota and New Hampshire; these states hold the top five spots in Wallethub's report on the best states to have a baby in 2016. (Vermont also clinched first last year.) Alabama, Louisiana and Mississippi ranked last.
To determine the rankings, the team at Wallethub looked at 17 data points across three major categories: delivery budget, health care quality and baby-friendly environment. Budget considered factors like cost of living, hospital charges for conventional and c-section deliveries and annual infant-care costs. The health care section evaluated metrics like infant death rate, rate of low birth weight, rate of preterm births and number of fertility clinics and pediatricians. To evaluate a state's baby-friendly environment, researchers looked at the number of child care centers and mom groups, parental leave policies and air pollution, among other factors.
Maryland is one of the best places to give birth, with the lowest cost of c-sections, and is second for conventional delivery costs, while Florida tops the list for both most expensive c-sections and highest conventional delivery charges.
Southern states hold the top five spots for lowest average annual infant-care costs, while, unsurprisingly, it's most expensive along the Eastern seaboard.
If you'd like a wide variety of child care centers to choose from, Vermont, Wyoming and Ohio offer the highest number of options per capita, while they are few and far between in states like Montana, New York and Nevada.
For the full results of Wallethub's study, click here.