Hold Up! Beyoncé Is Having Twins
The Beyhive is really buzzing right now.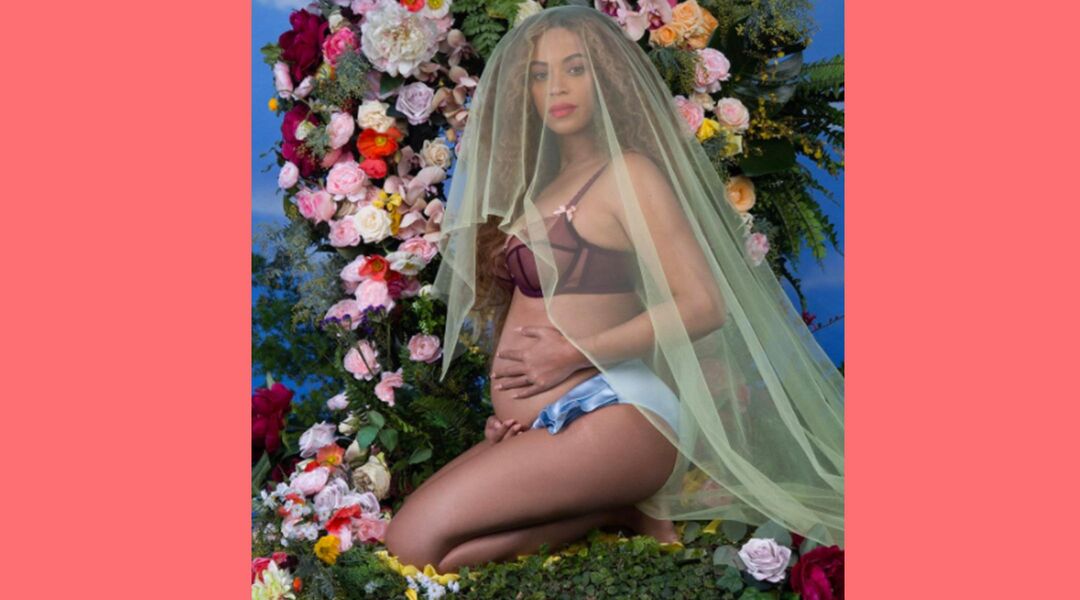 You turn your head for one second to focus on something like the latest Duggar pregnancy and Beyoncé steps in to remind you to bow down.
The singer just announced via Instagram that she's expecting not one, but two babies.
"We would like to share our love and happiness," she captioned the photo. "We have been blessed two times over. We are incredibly grateful that our family will be growing by two, and we thank you for your well wishes. - The Carters"
Times are certainly changing. Last time Beyoncé made a pregnancy announcement, Instagram was only in its infancy. But we have a feeling this social media approach will generate just as much buzz as her 2011 VMA performance.
And yes—it appears Beyoncé knocked out her pregnancy announcement and maternity photo shoot all at once.