Breastfeeding Mom 'Objects' to Pumping Conditions at Jury Duty
Jury Duty vs. Mom Duty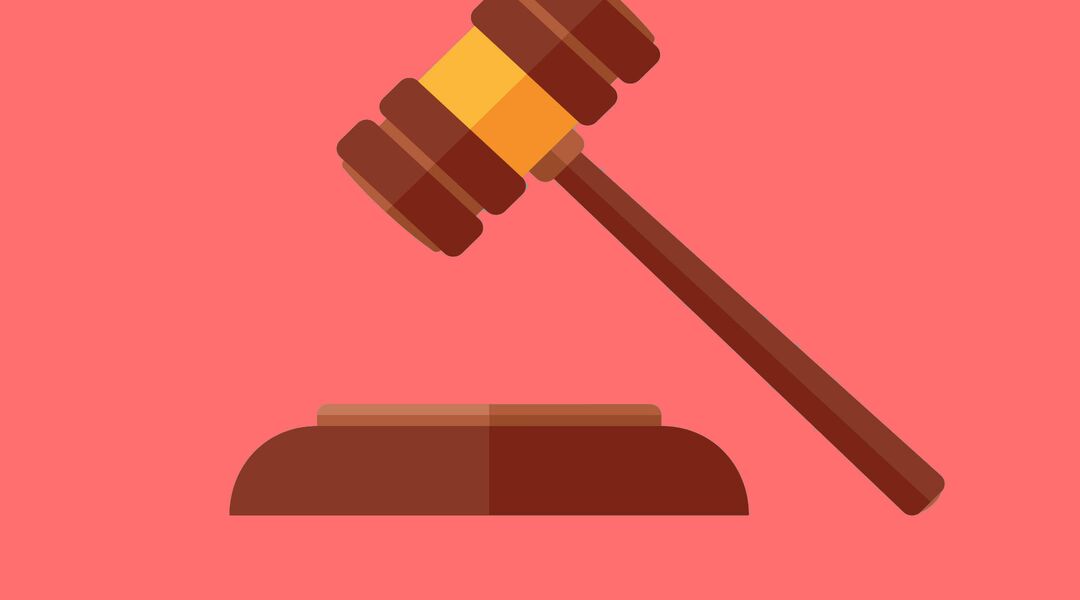 Serving jury duty is never a fun time. Now imagine serving jury duty while pumping breast milk next to a toilet.
Minnesota mom Amanda Chandler was summoned to jury duty at Hennepin County Government Center last week. But after a having a disappointing experience trying to nurse there, she took to Facebook to share her story.
While Chandler aimed for four pumping breaks that day, she was given two. And her private space was a public bathroom, which she shared with two other breastfeeding moms from the jury. While privacy would have been ideal, pumping individually would have been too time-consuming and may have thrown the women off their schedules, TODAY reports. The women agreed to share the space.
"Seems pretty ironic that the very place which is supposed to uphold and enforce the laws would not follow or adhere to them," Chandler writes in her caption.
According to Minnesota's breastfeeding law for working moms (there's nothing specific for jury duty), "The employer must make reasonable efforts to provide a room or other location…other than a bathroom or a toilet stall."
Also stated: "An employer must provide reasonable unpaid break time each day to an employee who needs to express breast milk for her infant child."
After going home that day, Chandler told TODAY, that she emailed the judge about her terrible nursing experience. The next day, she was summoned to the courtroom and dismissed from the jury panel, but not on a good note. The judge chided her on her social media post and claimed that she felt the court had met Chandler's needs.
As the post continued to circulate, Hennepin County Government Center's told KARE 11 that they did actually have a quiet space for Chandler, but due to poor communication, she was not informed.
"District Court has a quiet room on the 24th floor near our jury assembly room that was designed with nursing mothers in mind, which features a locking door for privacy, a sink and a chair," their statement reads. "Through a miscommunication, which we regret, a jury panelist was not originally advised of the availability of this room. District Court strives to respect the physical and medical needs of all its jurors."
Currently, Chandler is playing the waiting game after filing a formal complaint.
"I appreciate the 'quiet room' available to nursing mothers, but while it is a step in the right direction of supporting nursing mothers, it is not enough," she says.