Heroic Flight Attendant Calms Crying Baby on Plane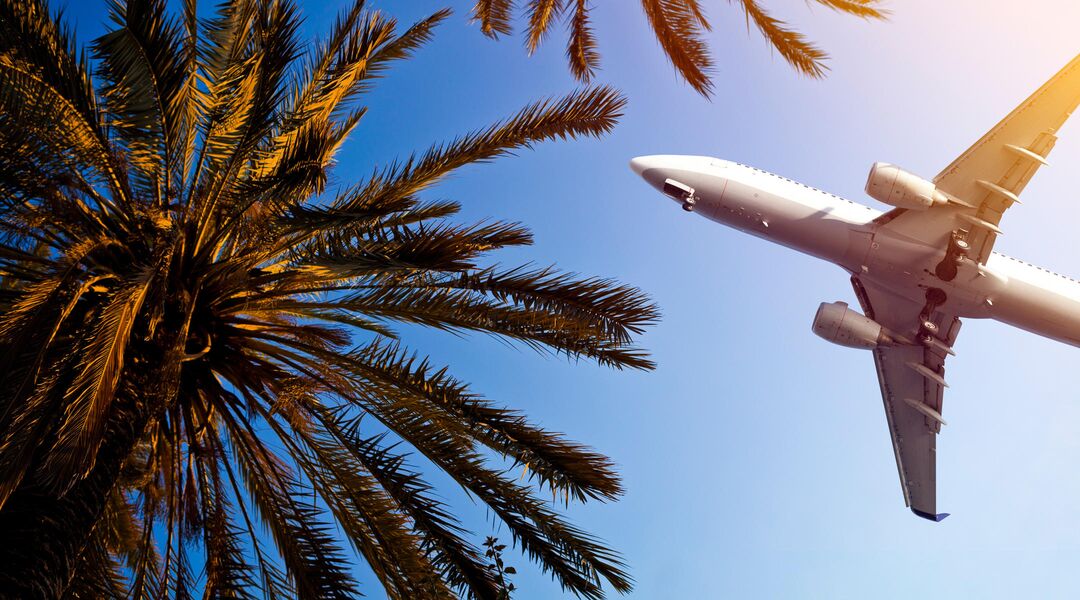 In the parenting world, things are already different in 2016. Why? Because we're kicking things off with a baby-on-an-airplane story that has a happy ending.
New Yorker Heather Gooch and her husband were traveling on a Southwest flight from Florida last week with their 9-month-old son, Aiden. Since it was only Aiden's second flight ever, Gooch was understandably apprehensive.
"After we took off he started getting fussy and people were looking at us and I thought, 'Oh great,'" Gooch tells Good Morning America. Flight attendant Anissa Charles quickly came to the rescue. "She caught my eye and she said, 'Do you mind?,' and picked him up and walked with him up and down the aisle."
Aiden immediately calmed down, even waving to other passengers. His grateful mother took to Facebook a few days later, raving about the experience, hoping word would get back to Charles.
"I have NEVER had a flight attendant as kind and as helpful as she was. My son adored her and kept looking for her as she passed by," Gooch writes of Charles. "At one point, she saw that he was looking for her and getting [antsy] so she came and picked him up and walked up and down the aisle with him while my husband and I ate our lunch. Although this may not be a story that stands out from the rest, I wanted to thank her and let her know how appreciated she is."
Charles, who eventually did receive the message, graciously thanked Gooch via Facebook comment. But to her, it's all part of the job.
"Y'all are going to make me cry!!! Lol it was truly my pleasure and he made MY day!!" she said. "I tell adults all the time on my flights, children are doing exactly what they are supposed to do…make noise! Lol Think about it, the aircraft is completely boring to them(after takeoff) and there's nowhere to run! I would honestly rather hear them make noise and even cry than to hear an adult whine! Lolol They have soooooo much to talk about and mom and dad deserve a break!"
Here's to more stories like this in 2016, and fewer instances of breast milk confiscation, pump manhandling, and getting kicked off planes.