Nursery Goals: Dad Creates Magical Harry Potter-Themed Room
This dad just alohomora-ed his way into our hearts.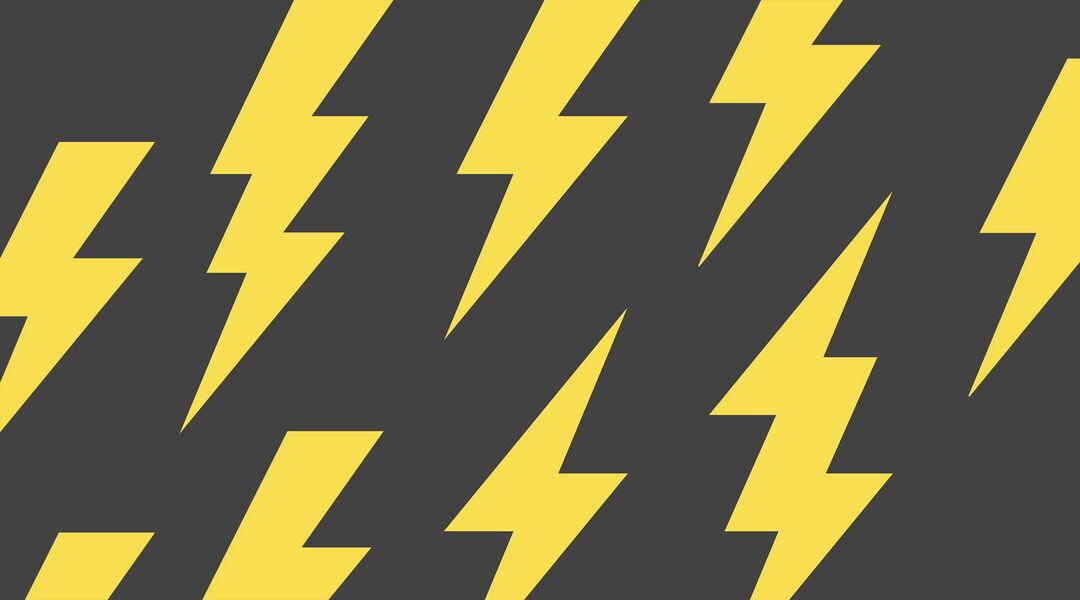 One dad created the ultimate Harry Potter-themed nursery that is making all of us Muggles jealous.
Kaycee and Casey (yes—both parents have the same name) created a literary lover's dream nursery for their 7-month-old son that even J.K. Rowling couldn't have envisioned.
After sharing photos in a Facebook post, Harry Potter fans lost it. It's only been 16 hours and Kaycee's post has almost 5,000 likes and 2,000 shares.
"As I sit here rocking our little man to sleep it's like I am in Hogwarts!" Kaycee writes on Facebook.
Considering the nursery only took three months to complete, we're convinced the couple have magical powers of their own.
Their friend Nate Baranowski, a 3D artist, completed the nursery's mural in five days. The nursery is complete with the entire Harry Potter book series, a Marauder's Map pillow (solid choice for those late-night feedings) and even paintings of Dobby and Sir Cadogan.
Kaycee admits she wasn't initially on board with the idea. "My husband was the huge fan. When he first told me the idea I told him, 'No way!' I didn't want a super cheesy nursery," she tells The Bump. "He started a Pinterest board pinning ideas and before I knew it I was on board. The more we started finding the more excited I got!"
Well, Kaycee, Harry Potter fans everywhere thank you for getting on board. Your husband has taken our #NurseryGoals to the next level.