Hilaria Baldwin Has a New Year's Day Surprise: She's Pregnant!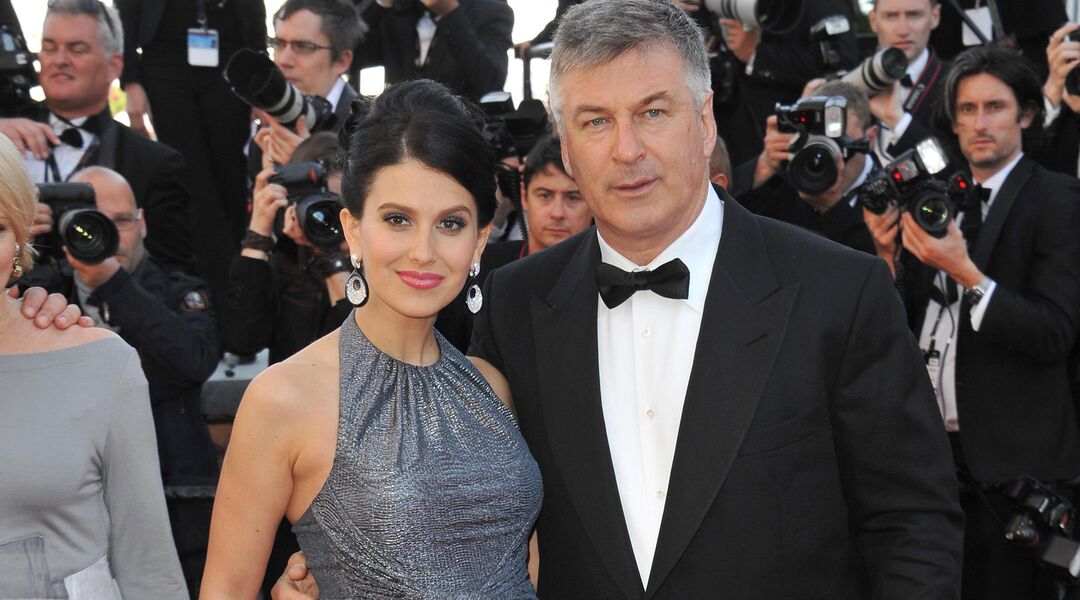 While the rest of the world was still sleeping off whatever went down on New Year's Eve, Hilaria Baldwin got a jumpstart on her New Year in a big way — by announcing she's expecting baby No. 2.
The yoga instructor shared her pregnancy news on Jan. 1 with an Instagram photo. In it, Baldwin shows off the slightest hint of a bump as daughter Carmen , held by husband Alec , gives mom a belly rub. "The sun has set on my year of daily # hilariaypd . We r thrilled to announce we r expecting another little addition!" read the caption.
So after spending 2014 documenting a yoga posture a day, Baldwin is starting 2015 with a new posture: proud mom-to-be stance. Her husband, former 30 Rock star Alec Baldwin, also added a message of his own on Twitter: "2015 equals Mommy, Daddy, Carmen and a special guest star…."
Big congrats to the family on their happy news and what will be an exciting 2015!