Hilarious Hip-Hop Baby Announcement Will Make You Laugh (and Cry!) in Delight (WATCH!)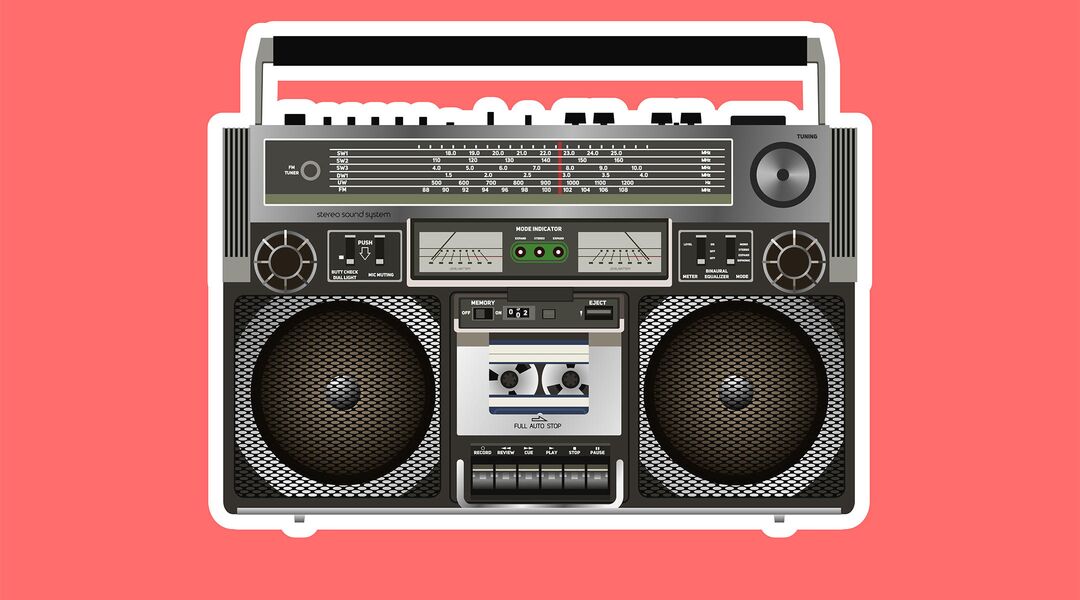 Looking for a way to reveal to friends and family that you're expecting a baby? Take a cue from this couple, who turned their announcement into a jaw-dropping, internet-craze inducing hip-hop duet.
It's equal parts hilarious and endearing. Plus, their video was so clever it ended up on the TODAY Show. (How's that for really letting "all" your loved ones know, huh?!"
Take a peek:
How did you announce you were expecting?