Even Low-Dose Hormonal Birth Control May Be Linked to Breast Cancer: Study
Researchers did not see this coming.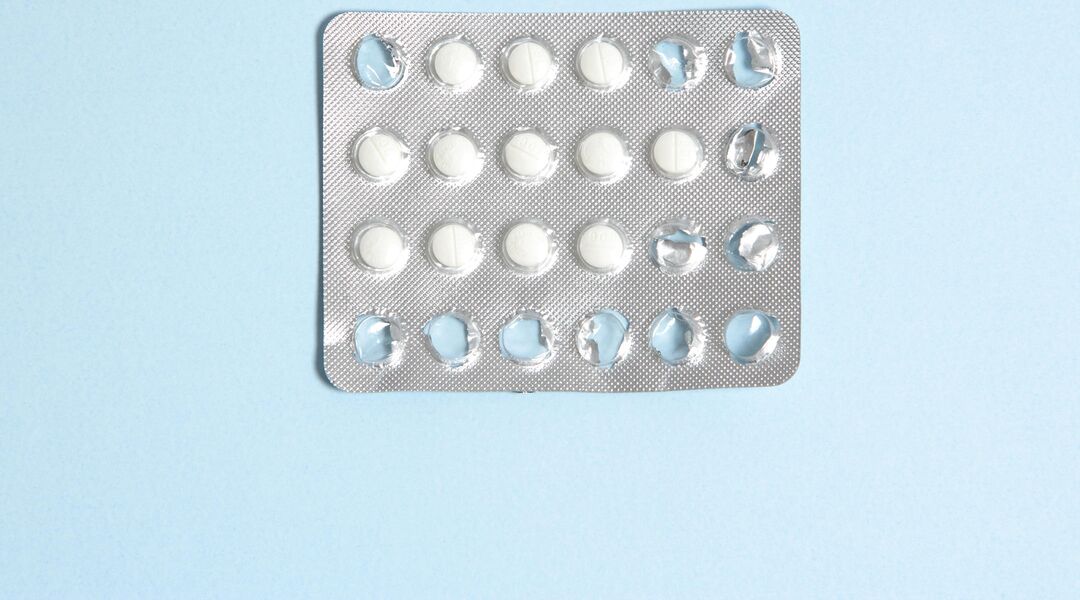 If you're one of the 10 million American women using a birth control pill, you may be at a slightly higher risk for breast cancer, according to a major study published this month. While doctors and patients alike were under the impression modern versions of the pill, which have lower levels of estrogen, reduced the already-proven link between hormonal birth control and breast cancer, this study says that's not the case.
The findings hold true for other forms of hormonal birth control, like IUDs that release the hormone progestin (copper IUDs excluded). Researchers from the University of Copenhagen sampled 1.8 million Danish women of childbearing age for 10 years, identifying 11,517 cases of breast cancer along the way. Based on the women's prescription history, researchers calculated one extra breast cancer diagnosis for every 7,690 women using hormonal contraceptives for one year.
The conclusion: Women using hormonal birth control have a 20 percent higher risk of developing breast cancer than those who don't use it. On an individual level, though, that doesn't translate to huge odds. The Times explains that the average 40-year-old woman has a 1.45 percent chance (1 in 69) of developing breast cancer. This additional 20 percent risk from contraceptives boosts that chance to 1.74 percent (1 in 57). It's not a lot, but it's a lot higher than researchers were anticipating.
"We did actually expect we would find a smaller increase in risk because today we have lower doses of estrogen in the hormone contraceptives, so it was surprising that we found this association," Lina S. Mørch, the study's lead author, tells The New York Times.
The study also found the longer women use hormonal contraceptives, the higher their breast cancer risk. Women who've been using it for 10 years or more have a 38 percent risk of developing breast cancer, compared to 9 percent for those using it less than a year.
In light of this study, published in the New England Journal of Medicine, ACOG plans to evaluate the new findings, but state that hormonal contraceptives are "among the most safe, effective and accessible options available." It's also worth noting that some types of hormonal birth control, like IUDs, have been linked to a lower risk of cervical cancer.
Keep in mind that non-hormonal contraceptives are available too, like condoms, diaphragms and hormone-free IUDs. For more on different types of birth control, click here.