Is Your Cradle Safe? New Standards May Change the Way You Shop for Baby Gear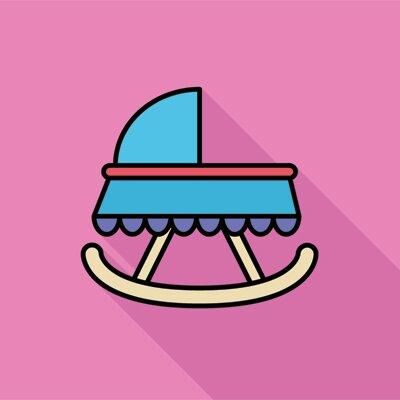 Today, the CPSC approved a new federal mandatory standard to improve the safety of bassinets and cradles for baby****and mom. Why did the CPSC add new regulations? Because they felt that the original recommendations did not accurately address the safety concerns for baby and parents.
From November 2007 through March 2013, the CPSC received more than 426 incidents involving bassinets and cradles, resulting in 132 fatalities. The latest recommendations include helpful hints for parents and here's what they include:
A clarification of the scope of the bassinet and cradle standard: Bassinets and cradles will now be defined as a "small bed designed to primarily provide sleeping space for infants, supported by free standing legs, a stationary frame (or stand), a wheeled, rocking or stationary base
Changes to the pass/fail criteria for mattress flatness tests that the furniture must go through
Exemption from the mattress flatness requirement for bassinets that are less than 15 inches across
Addition of a removable bassinet bed stability requirement
Changes to the stability test procedure, which will now require the use of a newborn CAMI
According to the new regulations, bassinets and cradles should not be used beyond five months old (or when baby is able to push up on his hands and knees).
Cradle and bassinet bed attachments for non-full-size cribs and playards are also subject to these new standards and regulations.
Does your mattress adhere to the new safety standards?