IUDs May Lower Your Risk of Cervical Cancer
If you're getting back on birth control, this is something to seriously consider.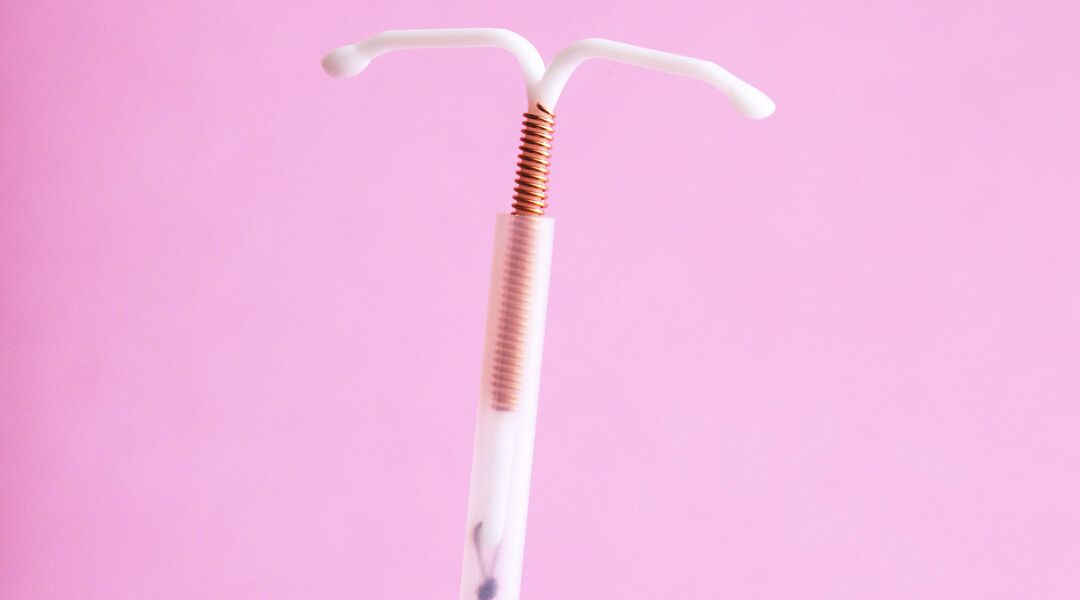 The evidence for IUDs as the ideal form of birth control continues to grow. In addition to being the American College of Obstetricians and Gynecologists-preferred type of birth control, intrauterine devices may reduce a woman's risk of cervical cancer by a third.
Researchers think the immune response an IUD triggers to kill sperm may also kill of human papillomavirus (HPV), the virus that causes cervical cancer. After examining 16 studies involving 12,500 women (5,000 who developed cervical cancer and 7,500 who didn't), they found a correlation between IUD use and lower odds of cancer.
The results, published in the journal Obstetrics & Gynecology, are calling for more research to see if the link is truly preventative, and not just an association. Lead researcher Victoria Cortessis says this would be especially good news for women who never received the HPV vaccine.
"The vaccines don't work unless the woman is vaccinated before she's ever exposed to the virus," Cortessis tells CBS News. "That's why we want 11- and 12-year-olds to be vaccinated, so they have time to be fully vaccinated and have a robust immune response before [sexual exposure]. Women in their 20s and 30s and 40s who haven't been vaccinated are not going to be protected. That means for decades to come this epidemic of cervical cancer is with us."
If something as widespread as birth control can prevent that, that's certainly a win. IUDs are considered the "first-line" recommendation for all females because they don't have to be used "perfectly," like condoms and the pill. Plus, a study in the New England Journal of Medicine found that the failure rate for contraceptive pills, patches and rings was 4.55 per 100 people, while the failure rate for IUDs was .27 per 100.