IUDs Deemed Safe for Breastfeeding Moms From Birth: Study
This doctor-preferred birth control finally has the stamp of approval for nursing moms.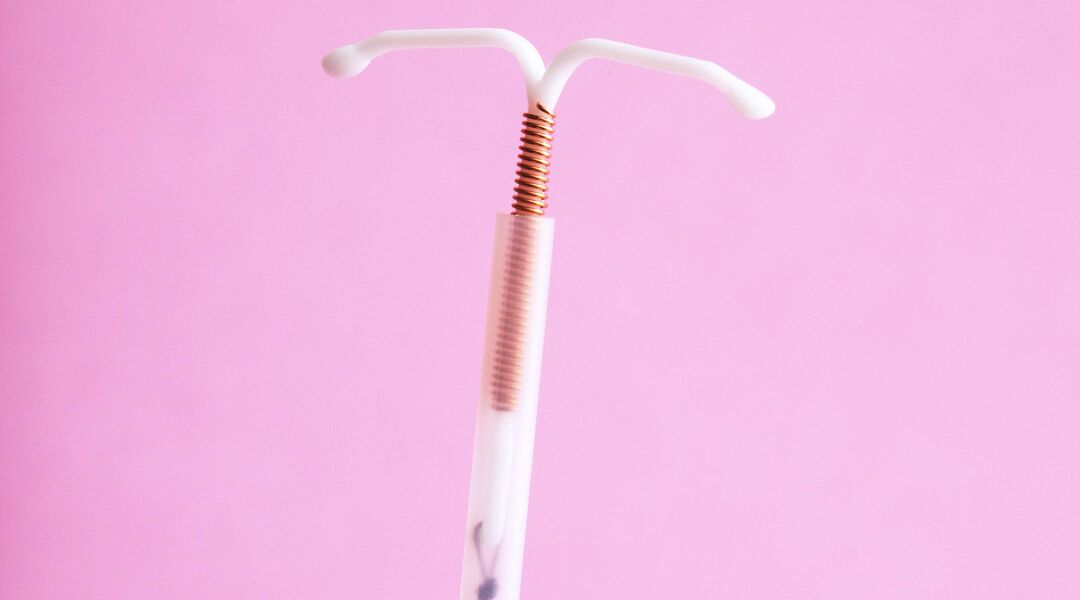 If you just had a baby, there's a good chance the last thing on your mind is having another one. When it comes to birth control after baby, the American College of Obstetricians and Gynecologists (ACOG) has already made it clear an IUD is their preferred method for new moms. And a new study is putting the minds of women who choose that option at ease, indicating an IUD won't interfere with breastfeeding at all.
Here's why this is a big deal. ACOG believes intrauterine devices (IUDs) are the best choice because women don't have to use them perfectly, like pills or condoms. And the immediate postpartum period is the ideal time for inserting an IUD because the cervix is still open, meaning less discomfort for the new mom. In spite of that, medical practitioners sometimes recommend holding off on inserting an IUD for several weeks after delivery to make sure its hormones don't interfere with lactation. So moms are missing out on that pain-free window. And previous studies say it's often hard to get them to come back.
This new research from the University of Utah Health and University of New Mexico School of Medicine compared 132 women who received a hormonal IUD within 30 minutes of delivery to 127 women who received one between 4 and 12 weeks postpartum. Study authors found no difference in milk production or the timing of milk coming in.
"Bottom line, early placement of a hormonal IUD is a safe, long-term birth control method that doesn't negatively affect women who want to breastfeed their baby," lead author David Turok, MD, says.
Co-author Jessica Sanders, PhD, reiterates that the earlier new moms can get an IUD, the better.
"New mothers have to juggle the competing priorities of a new or growing family, and it is difficult to schedule postpartum appointments," she says. "Women are already at the hospital for the delivery and receiving the IUD at this time is more convenient."
And even newer research suggests an added bonus: IUDs may reduce your risk of cervical cancer.