5 Reasons Kate Middleton's 'Babymoon' Isn't Really a Babymoon At All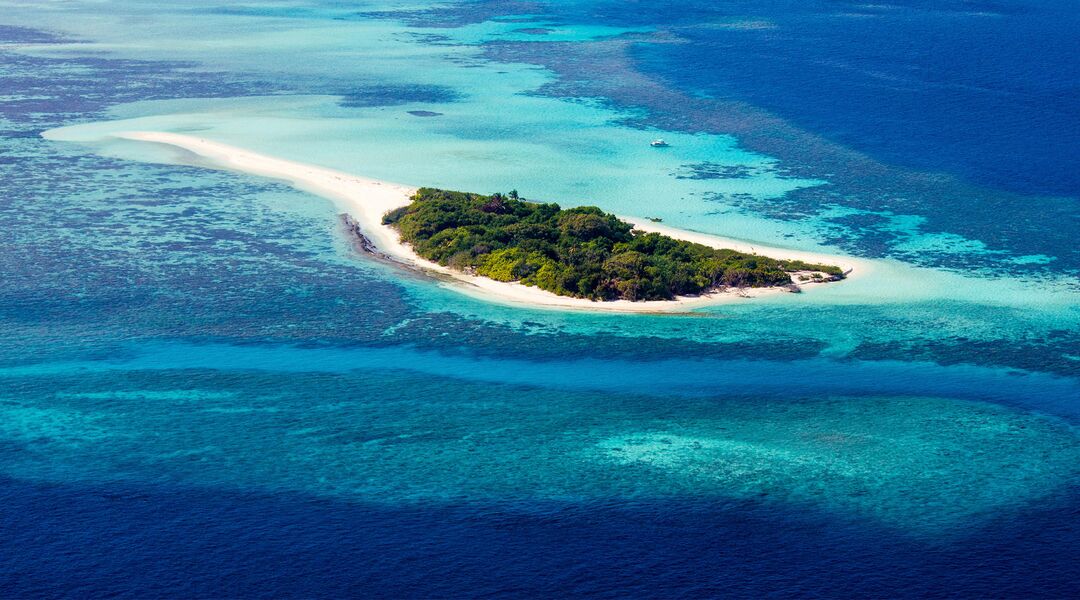 Okay, okay, so we've all heard the news: the Duchess of Cambridge and her husband, Prince William supposedly jetted off to some private island for a babymoon. And while we're really happy for the parents-to-be (and also really, really jealous!), we know that this isn't really a babymoon for the excited twosome. Here's why:
Fun fact: They're also on vacation with Kate's parents. Yep, Carole and Michael Middleton are also sitting poolside in Mustique with their daughter and son-in-law. So much for romance, huh?
Did we forget that these two are the future Queen and King of England? They have engagements ALL. OVER. THE. WORLD. This won't be the first (or last) time that the Duchess has to travel before baby arrives.
Can you spy the 'baby' in 'babymoon'****? Kate is barely (yes, barely!) showing. As in, you've got to squint in order to get your eyes on her teeny, tiny bump. Usually, when you're on a babymoon, you can actually see the baby bump in a bathing suit.
They have plenty of time (and money) to plan a proper babymoon. Do you want mom and dad crashing your last romantic getaway before baby comes along? Don't think so. These two can go anywhere in the world — as remote or as public as they choose — for their babymoon.
If it were really a babymoon, wouldn't they have kept it a** secret? ** Though it's almost impossible that these two can go anywhere without a trail of paparazzi behind them, chances are that palace officials would be much more hush-hush about where the mum and dad-to-be were headed on their last hurrah before becoming parents.
Do you think William and Kate are really on a babymoon? Or just a trip with family?