Prince William Reveals How Kate Middleton Has Been Trying to Relieve Her Morning Sickness
The Duchess of Cambridge Has Tried This Home Remedy.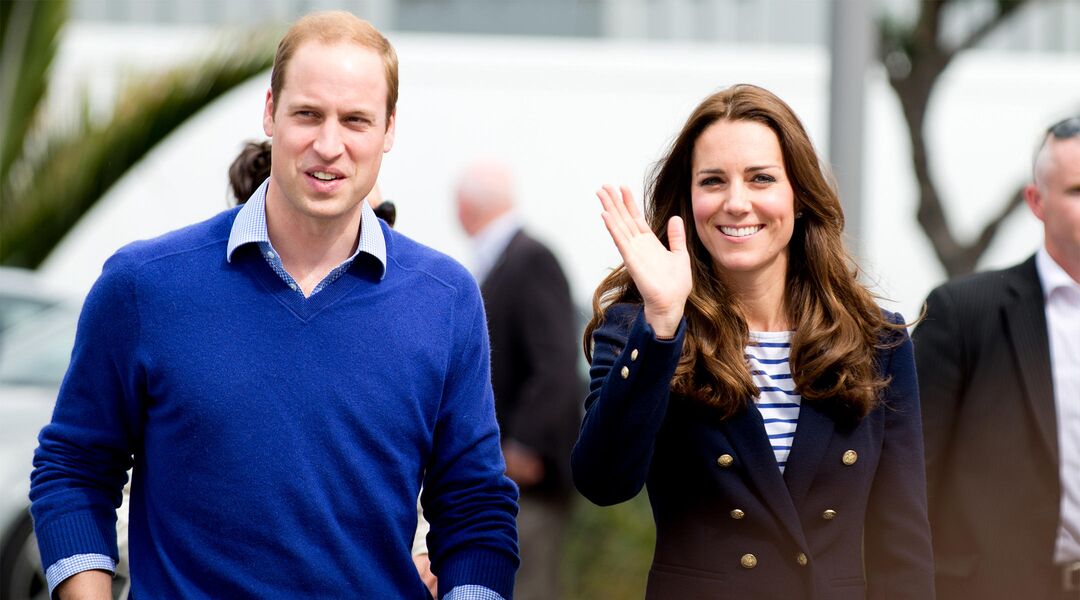 Modern medicine has helped aid some of the more uncomfortable and potentially painful aspects of pregnancy, but there is no certain cure for one of the most common side effects—morning sickness. Even the Duchess of Cambridge has struggled with severe episodes of it, a condition known as hyperemesis gravidarum (HG), and her husband Prince William reveals the simple remedy she's been trying.
At a charity event in London, Prince William told a 98-year-old woman who had also suffered from HG during her pregnancies, "ginger biscuits." "But there's not much ginger can do to stop that. We've done all that," the royal continued.
Ginger has long been touted as a natural remedy to quell queasiness, and has been recommended as a safer, herbal alternative to prescribed medication.
While the cause for HG has not yet been identified, studies indicate that "alteration to maternal diet and lifestyle," such as using nutritional supplements and alternative therapies like hypnosis and acupuncture, could alleviate the severity of this common complication.
Although it doesn't sound like ginger has helped the Duchess much, Prince William did add, "She is feeling better, thank you."
H/T Today