Kerry Washington, Kelly Rowland and Vanessa Lachey's Pregnancy Cravings Couldn't Be More Different
Associate Editor, The Knot
Published
Aug 2014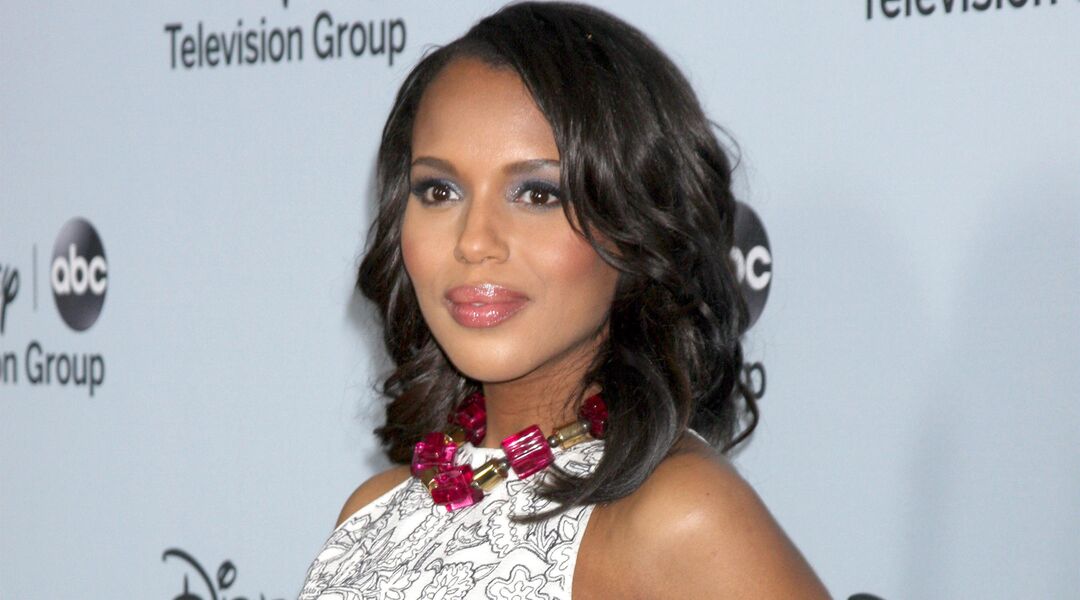 While we know Mila Kunis is craving sauerkraut and pickles during her pregnancy (which she categorized as the "worst" because of the smell), we wanted her to know there's no shame in her hunger game.
She's in good company with some of our other favorite celeb moms and moms-to-be who've sounded off on their own cravings recently — and Kerry Washington, Kelly Rowland and Vanessa Lachey's taste in pregnancy snacking couldn't be more different.
Let's review, shall we?
When Kerry appeared on Jimmy Kimmel Live! last week, she shared a story about how Jimmy Kimmel sent her a box of barbecue from an Austin, Texas, restaurant before she gave birth to her daughter. "There's nothing more kind to do for a pregnant lady than [to give her] a box full of frozen deliciousness," Kerry said. "It was amazing!"
While barbecue is obviously delish, it's important to remember that lean meat paired with barbecue sauce is the best way to go, since it's packed with iron and B vitamins.
Kelly's also a fan of comfort food in the way of cheese and carbs. "Pizza is really tasty these days," she told Us Weekly. "That and anything between two pieces of bread." While tons of cheese isn't the healthiest thing to eat (and it makes us sad to say it), the most unhealthy way to eat it is unpasteurized, since it could carry listeria.
While Kelly and Kerry are all about the eats, Vanessa's craving is of the liquid form: coconut water. She posted an Instagram photo of a fresh coconut with a straw in it and wrote, "Kick starting my day off RIGHT, fresh from the source! Coconut oil and coconut water are a superfood for pregnancy. So drink up Mamas!"
While coconut water is yummy and rich in electrolytes, coconut oil is a non-healthy fat (also called trans fat) and is a fat to avoid during pregnancy.
What did you crave during your pregnancy?