Lindsay Lohan Reveals Details About Her Heartbreaking Miscarriage
Associate Editor, The Knot
Published
Feb 2016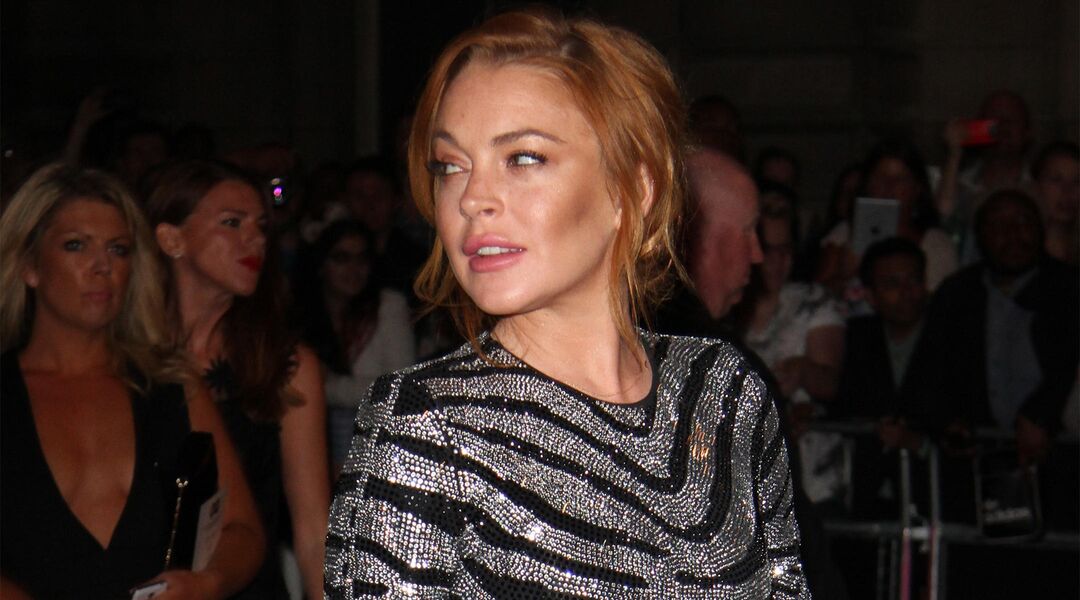 Last night, Lindsay Lohan revealed on the finale her OWN docu-series, Lindsay , that she suffered a devastating miscarriage while she was filming the show. While the actress didn't give very many details about how far along she was or who the father was, she did say that the extreme sadness of the situation took a huge toll on her mental health.
"I cried so many times watching it," Lindsay said about watching her own show. "I don't see it as me, it's strange. Of course I'm a bit of a narcissist. Who isn't in this industry? At the same time, it's still like, when a camera is on, I'm on. If I know I'm not capable of being on, that's why I would say I couldn't film today. No one knows this, and we can finish [the interview] after this. I had a miscarriage for those two weeks that I took off."
Lindsay started to tear up as she spoke, reflecting on why she suddenly needed time off during fiming.
"It's a very long story but that's why on the show it says, 'She doesn't want to come down, she doesn't want to come down,'" says Lindsay. "I couldn't move. I was sick. And mentally that messes with you. Watching this series, I just know how I felt at that moment and I can relate to that girl, which sounds kind of crazy. "I'm like, 'Oh my god, this is really sad. Who's helping her?' No one knows what's going on in my head at every second because I'm constantly thinking. My mind does not shut off."
To say that Lindsay is no stranger to going through tough times is an understatement (no explanation needed), but we really hope she knows that there's no "right" way to grieve after going through such a traumatic experience. There's always  support from other women who've experienced a miscarriage to help Lindsay heal.
Have you ever helped a friend cope during this difficult time?