Mark Your Calendars: August 15 Is Public Display of Breastfeeding Day!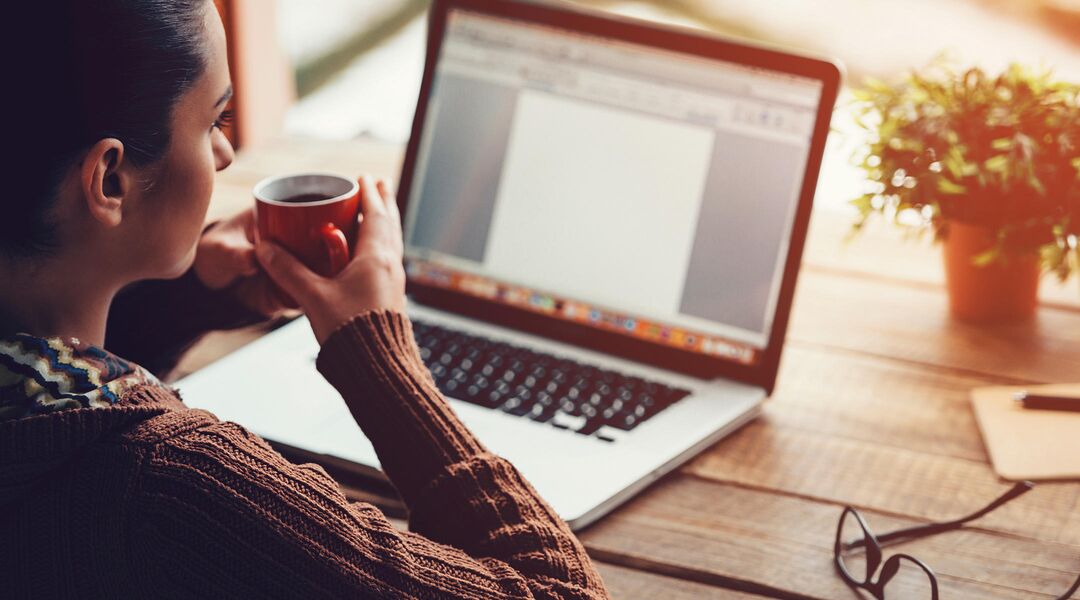 Join the boob-olution!
On August 15th, moms everywhere will breastfeed in public to celebrate Public Display of Breastfeeding (PDB) Day. Why make a big deal out of breastfeeding in public? To empower moms and show the world that if a mom chooses to breastfeed, it's her right to feed her baby whenever and wherever she needs to. The more people who see moms nursing in public, the less of a big deal it'll be – and that's the goal.
You can show your support of breastfeeding by doing your own PDB on August 15. Visit www.thebump.com/pdb to take the pledge and tweet us @thebump #PDB to tell us where you are feeding baby!
Not a mom yet? You can still join the boob-olution by pledging to breastfeed when baby arrives.