Michael Bublé Reveals 3-Year-Old Son's Cancer Diagnosis
Our thoughts are with the singer and his family.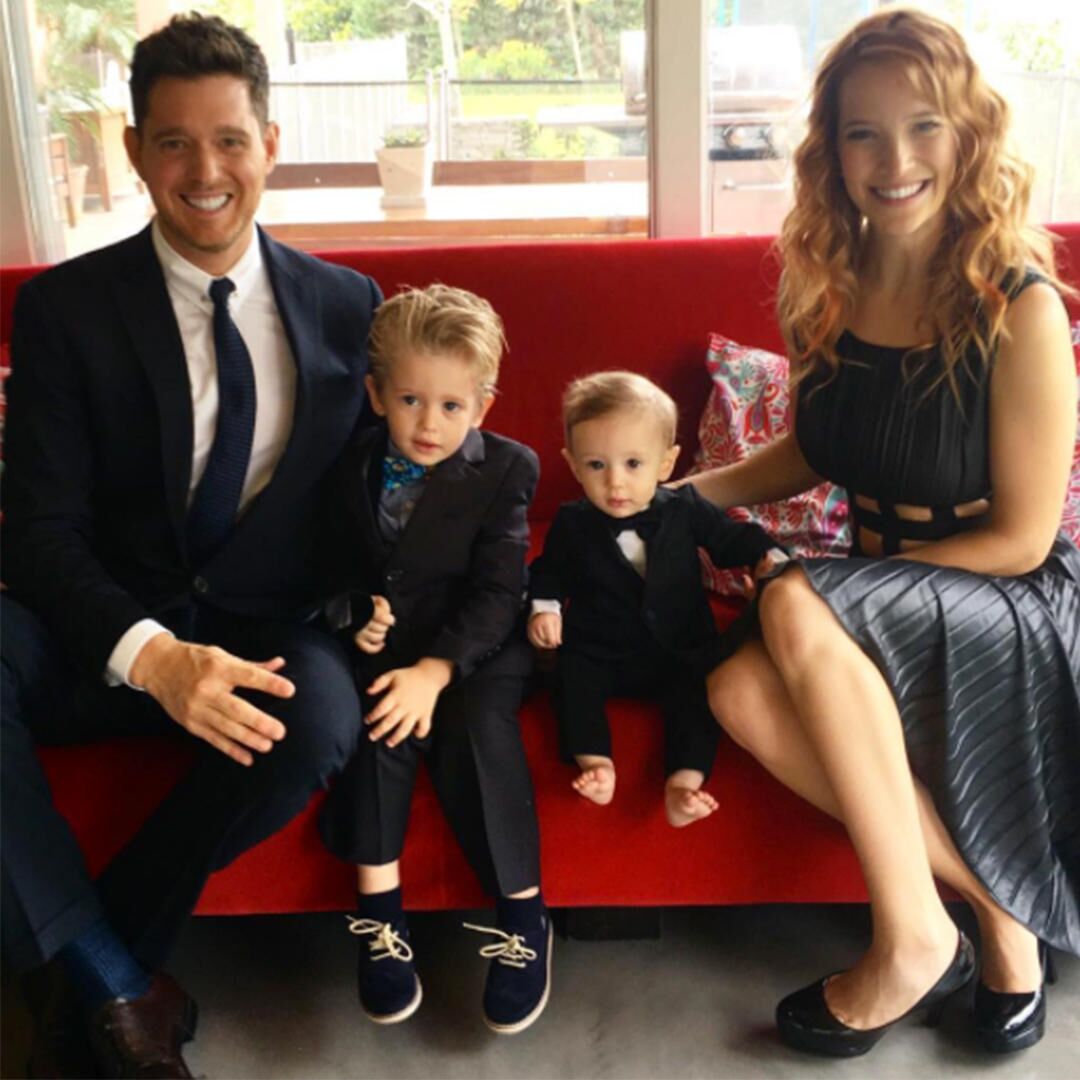 Incredibly sad news from Michael Bublé today. The singer confirmed his son Noah, 3, has cancer.
"We are devastated about the recent cancer diagnosis of our oldest son Noah who is currently undergoing treatment in the US," Bublé posted on Facebook this morning. He and wife Luisana Lopilato are also parents to Elias, 9 months.
Known for being candid and honest about parenting—Bublé told fans back in 2013 that the emotional connection with newborn Noah was not immediate—he made it a point to keep his followers in the loop.
"We have always been very vocal about the importance of family and the love we have for our children. Luisana and I have put our careers on hold in order to devote all our time and attention to helping Noah get well," he writes.
We're expecting that's the last we'll hear of it for a while.
"At this difficult time, we ask only for your prayers and respect for our privacy," Bublé says. "We have a long journey in front of us and hope that with the support of family, friends and fans around the world, we will win this battle, God willing."