Mom Gets Shamed for Fitting a Workout Into Her Target Run
This mom's video of fitness multitasking has left some with their spandex in a bunch.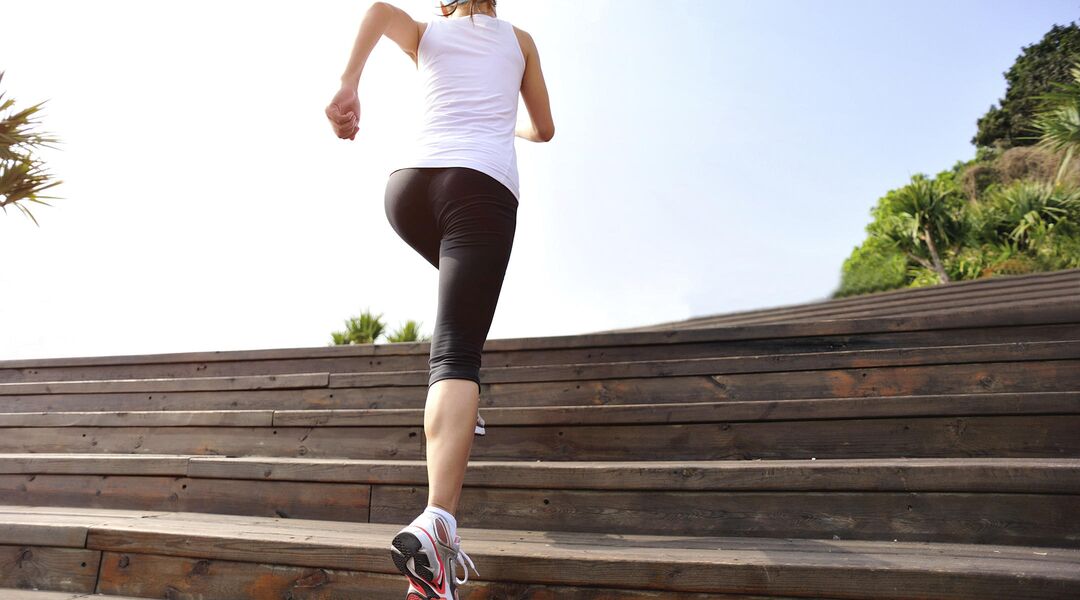 When your plate is full and the day is getting away from you, carving out time for exercise is the last thing that seems possible. Add your daily mom tasks onto that, and a workout can exit your agenda faster than you need to check off the next item on your to-do. That's why one mom tries to double-duty and squeeze mini workouts in on the fly, whether it be at the airport, on her driveway, or even stretching in her bathroom. While the idea seems to make sense, one video in particular seems to have crossed the line into sacred territory—Target.
Sia Cooper, a personal trainer and mother of two, showcases her on-the-go workouts on her Instagram page regularly, demonstrating to moms everywhere how even a routine chore can turn into an opportunity to be active.
Most of her photos garner positive responses, leaving moms feeling inspired. "I just started following her and she's so cute & has some awesome ideas," one follower wrote, while another commented, "I love this and it's so true! It's amazing what u can do just around the house!" No mundane errand was off-limits to Cooper's unique workout routines, but a video posted of her doing some legwork in a Target aisle while her toddler cheered on in the background received some unexpectedly negative feedback.
Her caption states, "Getting it done in @Target because it's only the most magic place in the entire world (besides Disney world)," and shows Cooper doing what she does best—juggling fitness with adulting.
The video demonstrates ordinary moves, like squats and lunges, as Cooper casually shops the aisles. The concept of doing workout moves as you're shopping and running an errand is in tune with many of Cooper's other videos. Some, however, felt that taking this kind of energy into Target was "going too far."
A few disgruntled commenters said, ""This is totally ridiculous! Not a place to do exercises," and "Go to your house to work out. You are obstructing the aisle."
Many came to Cooper's defense, with one mom branching her workout into another retail giant: "All of your posts about working out anywhere, and getting a workout in no matter what, have inspired me! Last night at Kohl's, I was carrying my 7 year old daughter on my back doing lunges through the store."
It also certainly didn't deter Cooper from posting further workouts at other large retail establishments. In a follow-up, Cooper did a similar routine in Walmart and Whole Foods.
Cooper continues to post her mini workouts in non-traditional places, regardless of the Target flak. As one supportive commenter summed it up, "Get it gurl."