Here's Why This Mom Skipped Her Daughter's Assembly to Work Out
"Sometimes as parents we have to make hard decisions and show up for ourselves instead of showing up for our kids."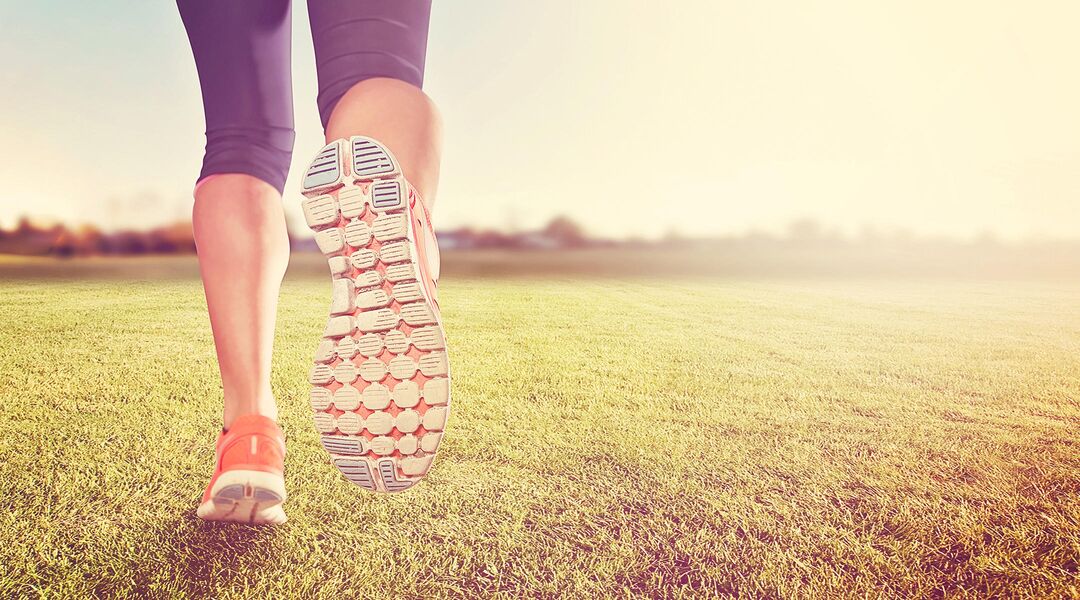 Being a new parent comes with the overwhelming realization that time is no longer your own. If the thought of taking an hour or two for yourself feels, quite literally, like a decade away, know that it does get better. But only if you want it to.
Mom Kristen Hewitt is raising this point not only by telling parents to take initiative when it comes to things like self-care, but urging them not to feel guilty about it. Still, she admits she felt a little guilty when she made the decision to skip her daughter's honor roll assembly for the gym.
"So I did something that some may think is selfish recently, but I really needed it. I missed my daughter's honor roll assembly so I could work out," Hewitt writes on Facebook. "I started to feel the guilt creep in as I made this tough decision, but then I remembered ME."
If you're thinking, "I could never do that," hear her out.
"[I remembered] how hard Thanksgiving and the week that followed was with my husband traveling…How hard it was to manage my anxiety, the house, the kids, the pets, and work. And how hard it's been to not have one single minute to myself."
Knowing that her daughter would have both her father and grandmother in attendance, Hewitt was willing to make this sacrifice to prioritize self-care. And guess what happened when she broke the news to her daughter?
"She understood, gave me a hug, and thanked me for all I do for her," Hewitt says. "She also learned by example today that SELF-CARE matters."
Consider this permission to take that class, get that haircut, or meet up with that friend. Your kids aren't the only ones with needs.