These Motorcyclists Are on a Mission to Deliver Breast Milk
A different kind of Meals on Wheels.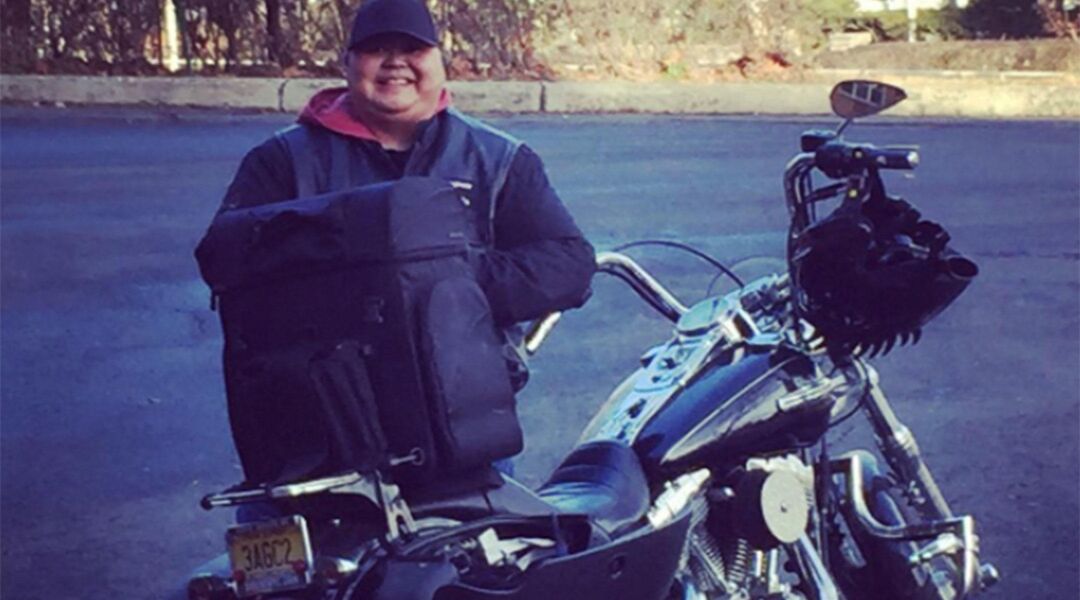 Got milk? Got a motorcycle? These ladies do.
After observing how swiftly motorcyclists were able to navigate through traffic, Julie Bouchet-Horwitz, the Executive Director of The New York Milk Bank, raced on an idea: milk delivery via motorcycles.
She Googled female motorcycle clubs in New York City and found her group, The Sirens. This clan of approximately 50 women motorcyclists, with the motto "any woman, any bike," are now milking their ability to zip past cars.
"I mean to help a baby, how could you not want to be a part of that?" Sirens member Beth Fletcher tells BuzzFeed News.
The Sirens deliver milk to local hospitals and to moms in need, like April Vega Diffut, a new mom who had the donor milk delivered right to her door.
"When we got to the point where I wasn't producing enough milk, it was so rewarding and so helpful to know that there was a place like The New York Milk Bank," Vega Diffut says.
Vroom vroom. We give these ladies a green light to keep on keeping on. Sadly, we can't deliver breast milk straight to your door, but we can provide you with with other means of obtaining breast milk, especially if you're not NYC-based.