Nate Berkus Puts a Hold on the Nursery Until After Baby's Birth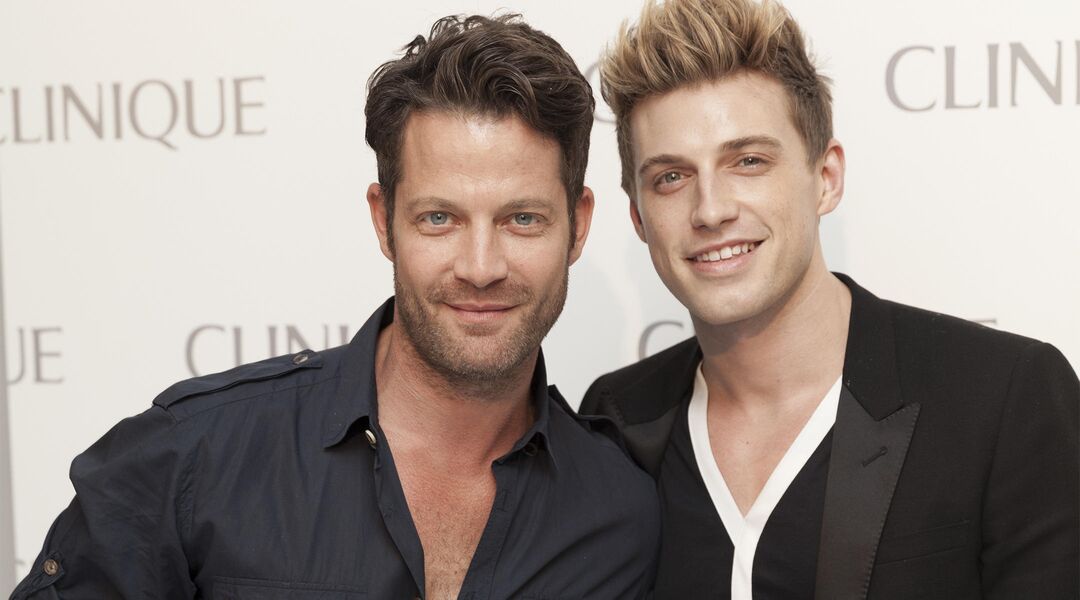 After nearly 20 years of leading his own design firm and making countless dreams come true with his gorgeous interior decorating skills, you would think designer and expectant dad Nate Berkus would be brimming with inspiration for his first baby's nursery. And while that may be true, Berkus, 43, is waiting until the baby is born this spring to turn those ideas into design.
"I'm Jewish, so we don't decorate the nursery before the baby's born," he told PEOPLE.
"It's a superstition; it's a cultural thing," Berkus adds. "I think it means you're tempting fate, so I'm not tempting anything: healthy baby, gorgeous nursery on the way. Knock on wood!"
In September, Berkus and his husband, Jeremiah Brent , announced the exciting news on Facebook that they were expecting via a surrogate: "We have had the most special year and its JUST become even more beautiful. We are happy to announce that we are expecting our first child!"
The pair, who married in May 2014 after two years of dating, added they "can't share much," and that's likely because, following Jewish tradition, they have decided to reveal as little as possible about their future son or daughter until the baby's arrival.
Jewish custom suggests that drawing attention to a baby before birth brings bad luck, so parents-to-be tend to wait until the delivery room to find out a baby's gender, and often don't even reveal they are pregnant to those outside their immediate family until they have a visible bump.
More religiously observant Jews will also typically avoid discussing baby names and hosting pre-birth celebrations like baby showers. As the due date nears, expectant parents may shop for newborn essentials, but it's customary to wait until the baby is born before bringing these items into the home or showering new parents with gifts.
We already know that Berkus has impeccable taste when it comes to designing chic nurseries, so we can't wait to see what he'll do for Baby Berkus-Brent.