Nate Berkus's Baby Name Perfectly Ushers in Spring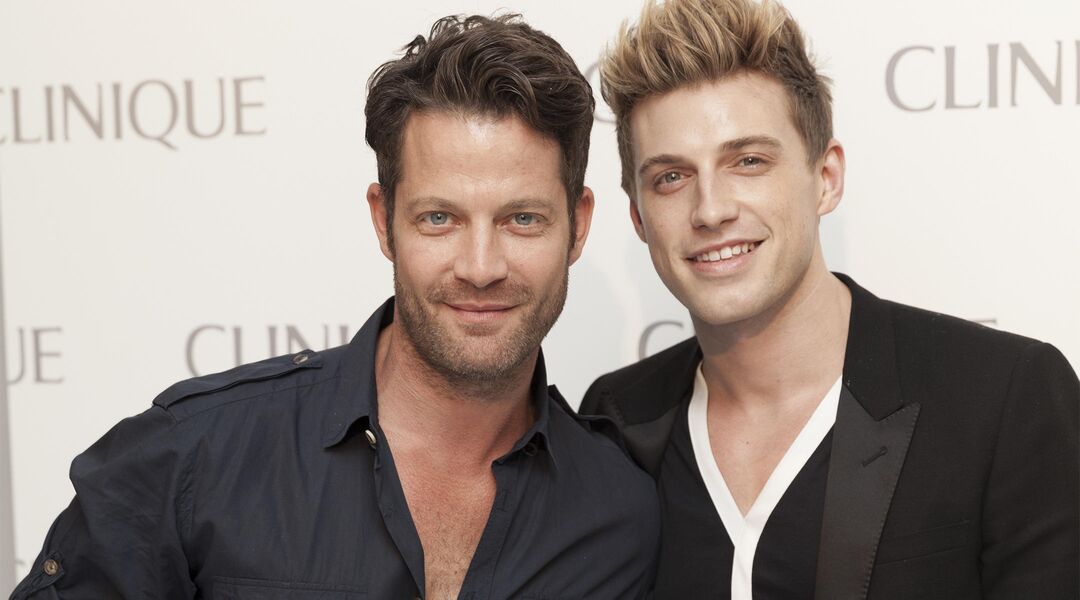 It's a girl for Nate Berkus and Jeremiah Brent! The couple welcomed their daughter via surrogate on Wednesday, and based on their name choice, we're hoping this baby will finally welcome in spring as well.
"Jeremiah and I are thrilled to announce the arrival of our daughter,  Poppy Brent-Berkus , born via surrogate on March 23, 2015," Berkus posted on Facebook. "We are so excited to finally be a family of 3! As anyone with a newborn knows, we have our work cut out for us but couldn't be happier to be embarking on this life changing journey that is parenthood."
Now Berkus, star of American Dream Builders, can get to work on designing Poppy's nursery. "I'm Jewish, so we don't decorate the nursery before the baby's born," he said in February. "It's a superstition; it's a cultural thing. I think it means you're tempting fate, so I'm not tempting anything: healthy baby, gorgeous nursery on the way. Knock on wood!"
Will Poppy's nursery be filled with the flowers that inspired her name? We can't wait to find out. This Latin baby name is a bit spunkier than other floral name choices. Which do you prefer?
Daisy - From The Great Gatsby's leading lady to the Disney duck, this is an American name through and through.
Lily - This English name denotes purity, but to us, popularity. The Social Security Administration indicates it's been sitting comfortably in the top 20 most popular US baby girl names for years.
Holly - A Christmas favorite, and another English name we love. Although Ivy's a close second.
Jasmine - Looking for something more exotic? As we know from Aladdin, this Persian name is fit for a princess.
Marigold - Edith's super-secret baby on Downton Abbey reintroduced us to this floral favorite.
Violet - It may not be the once-rumored name of Blake Lively and Ryan Reynolds's daughter. But we don't love it any less.