New Study Suggests Severe Morning Sickness Could Put Mom at Risk for Pregnancy Complications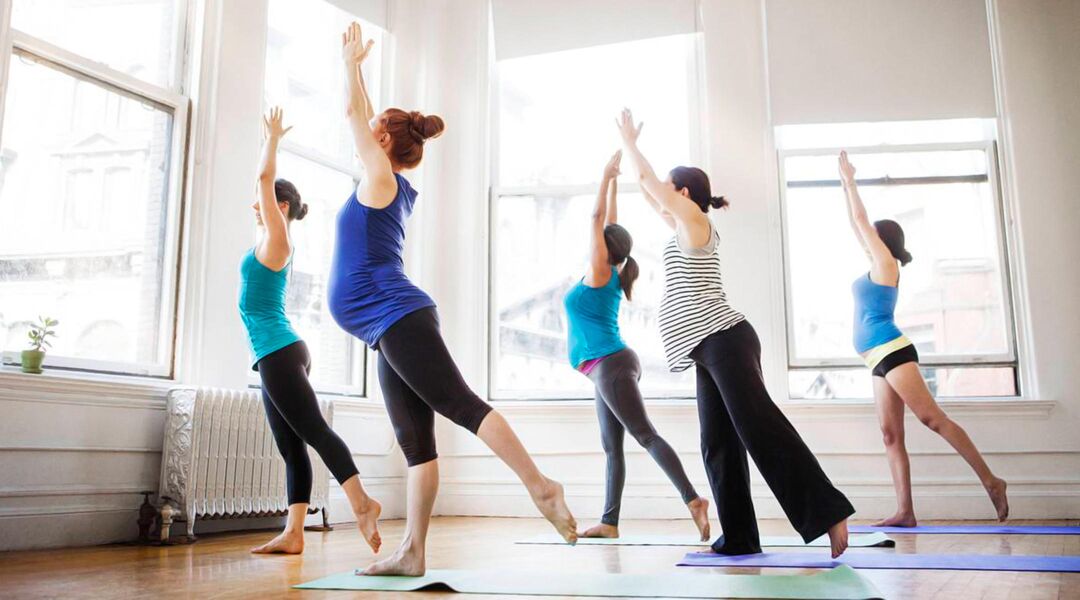 A new study from Sweden suggests that women experiencing severe morning sickness are at an increased risk for pregnancy complications, especially if she's during her second trimester.
Of the mothers who took part in the study, all were hospitalized for severe morning sickness ( hyperemesis gravidarum ) during the second trimester (between 12 and 21 weeks) of their pregnancy. Though this condition is very rare ( Kate Middleton was hospitalized for it), more than 1 million women have been hopsitalized for it. Mothers hospitalized were twice as likely to develop preeclampsia and 1.4 more times likely to give birth to a baby that was small for their gestational age.
Study researcher Marie Bolin, of Uppsala University's Department of Women's and Children's Heath says that the study's conclusions suggest that hyperemesis gravidarum during the second trimester of pregnancy demands "and increased alertness and supervision for development of any adverse outcomes"
Further details on the study will be published in the journal BJOG: An International Journal of Obstetrics and Gynecology.
What do you make of this study?