Pregnant Olivia Wilde Schools Subway Passenger on Courtesy
It's common courtesy, folks.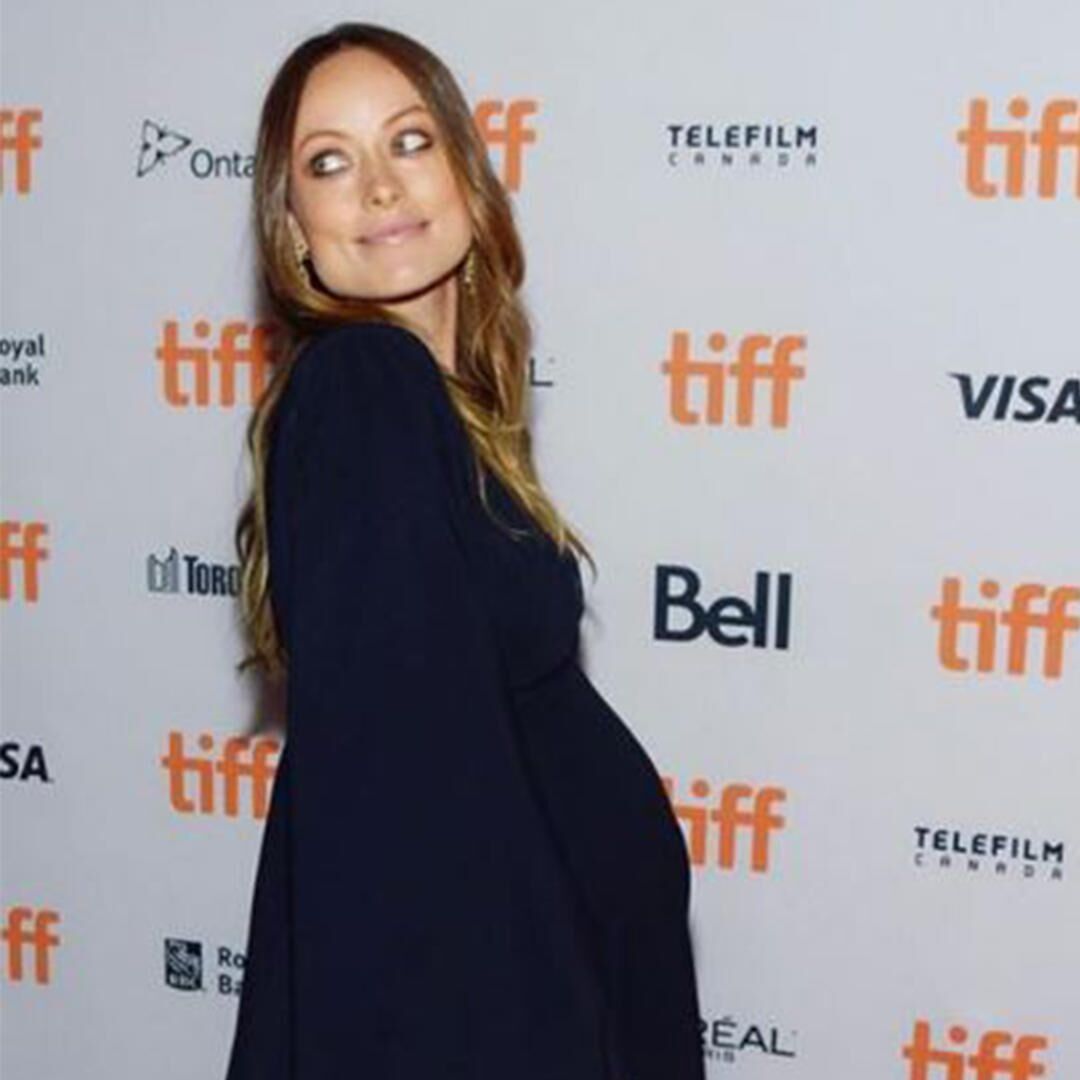 Mind your backpack. Take your litter with you. Offer your seat to an elderly, disabled or pregnant person. Courtesy rules for mass transit are pretty straightforward, but one passenger failed to offer his seat to a very pregnant Olivia Wilde—and she took to Twitter to air her frustration.
"NBD, able-bodied riders who won't give your seat to a giant preggo. I'll just stand right next to your head and pray I go into labor," Wilde, who announced her second pregnancy in April, writes.
Most users responded to Wilde's tweet with supportive comments. One even shared a photo of an actual MTA subway ad.
But among the supporters, there's always that one person.
"1. I didn't tell you to get pregnant. 2. Get an Uber (you can afford it). 3. I paid the same amount as you for the subway ride," the user writes. He has since deleted his initial tweet, but Wilde saw and responded with this:
Maybe New Yorkers need to take a courtesy cue from other cities, several of which have initiated programs to give pregnant women special treatment on mass transit. The Pink Light Campaign in Busan, South Korea, allows pregnant women to register for a light-up device that attaches to a bag or purse, a non-verbal indicator to other riders that they should give up their seat.
In the UK, pregnant women can receive a 'Baby on Board' button intended to let fellow passengers know a woman is pregnant and in need of priority seating without any sort of confrontation.
Until the US introduces this type of program, do the right thing and offer moms-to-be your seat—courtesy counts.