Olivia Wilde Welcomes Baby No. 2
This time, it's all about girl power.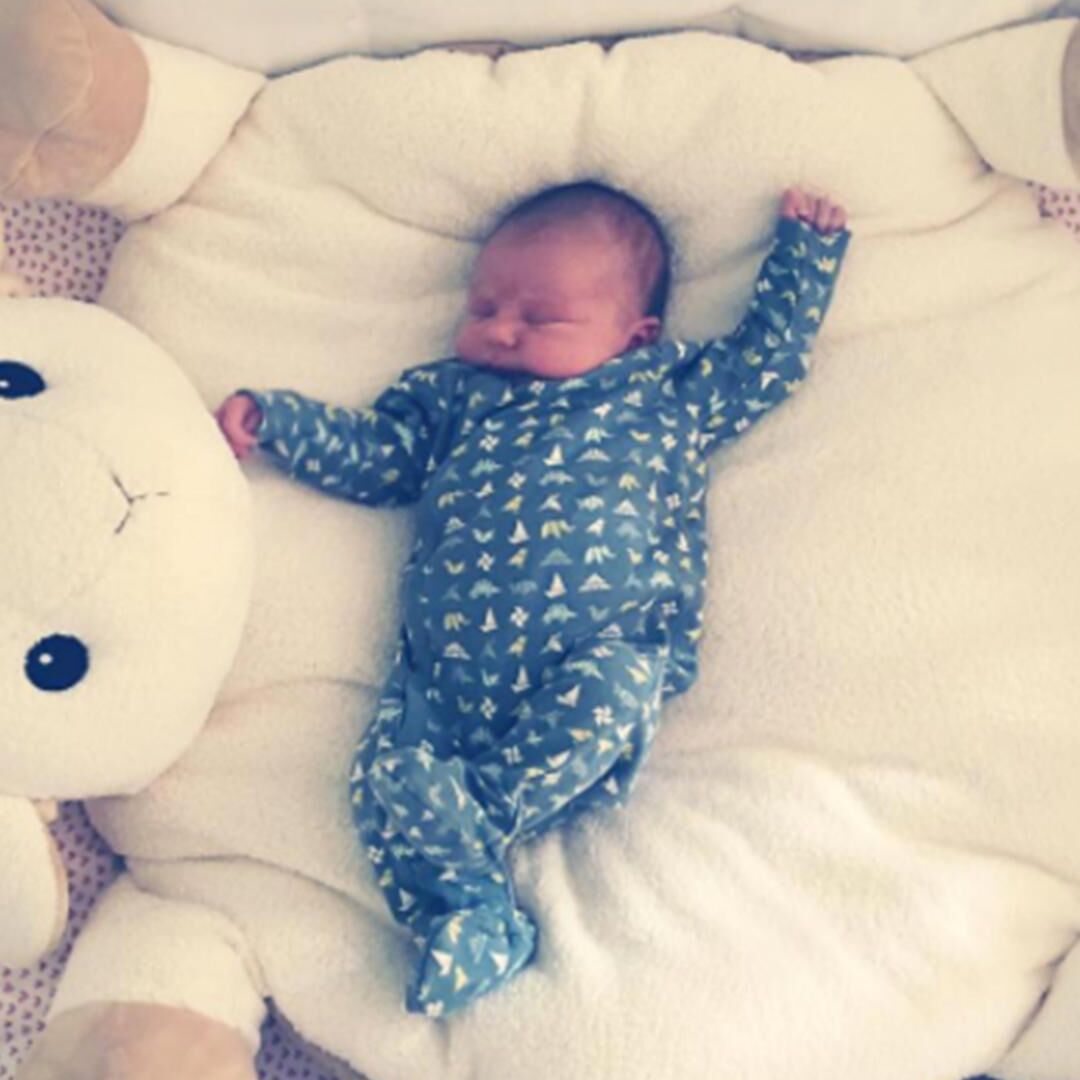 Does Olivia Wilde have the happiest baby on the block? According to her adorable Instagram birth announcement, her neighbors should consider themselves warned.
"There goes the neighborhood. Daisy Josephine Sudeikis. Born, like a boss, on #internationaldayofthegirl," reads Wilde's caption of her snoozing newborn, who arrived on Oct. 11.
This is the second child for Wilde and partner Jason Sudeikis, who are already mom and dad to Otis, 2. In fact, Otis helped break Wilde's pregnancy news, posing for a belly shot with mom on Instagram.
While we're certainly excited for Wilde, we're sad to have to see her maternity style go. (Remember, she rocked a cut-out dress well into her second trimester.) But we know she'll continue to serve as the inspiration we need for realistic postbaby bodies.
"I believe in a world where mothers are not expected to shed any physical evidence of their child-bearing experience," she told Shape last year. "The truth is, I'm a mother, and I look like one."
Motherhood looks good on her, that's for sure.