Husband's Reaction to Pregnancy Announcement Captured in Surprise Photo Shoot
So. Many. Emotions.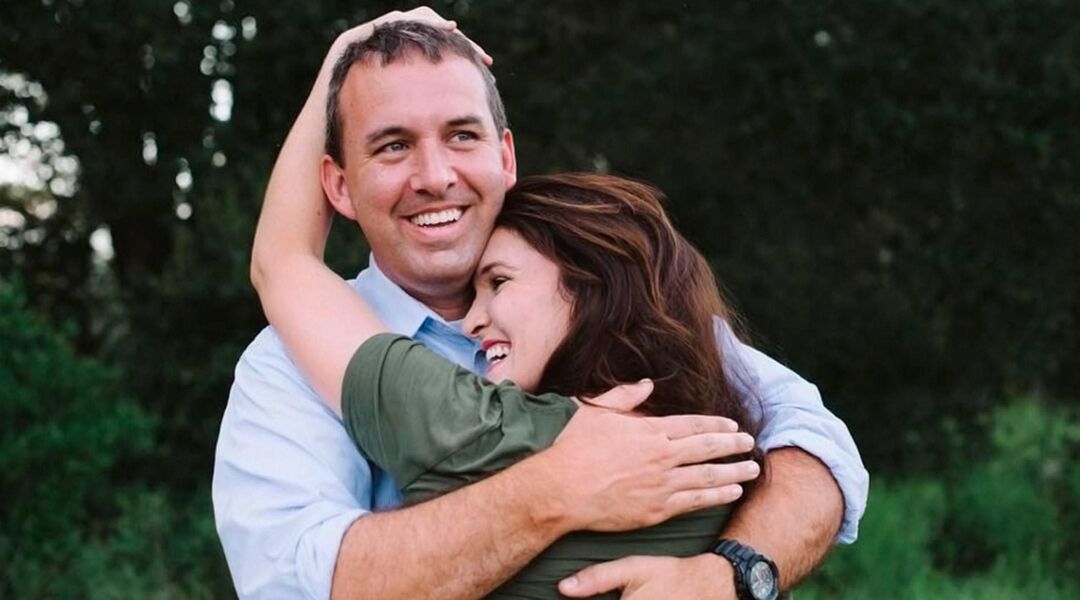 When you told your partner he was going to be a father, did his reaction look a little something like this?
Or maybe it bore closer resemblance to this?
But eventually, it probably looked like this, right?
Poor Eric Wilkes was the victim of a photographer ambush pregnancy announcement, staged by none other than his wife, Kellyn. All of the emotions of impending parenthood were captured as they came: the sense of shock, of being overwhelmed, and finally, of pure elation.
Here's how Kellyn made it happen.
"When I found out we were expecting, I kept it a secret from Eric for a day and a half," she tells the Facebook page Love What Matters. I called a proven partner in crime (and fabulous photographer), Callie Beale, and asked her to come over ASAP for a photo shoot. At the photo shoot, Callie asked us to write a word on a chalkboard describing our first year of marriage. Eric, (who was incredibly distracted with work/Hurricane Irma), played along and got the surprise of his life!"
This isn't the first time we've seen this pregnancy announcement strategy, but we love it just as much. It takes a lot of willpower to keep pregnancy a secret. But the reaction can certainly be worth the wait.