August Is Officially Pumpkin Spice Latte Season
Whether you're ready or not, it's back.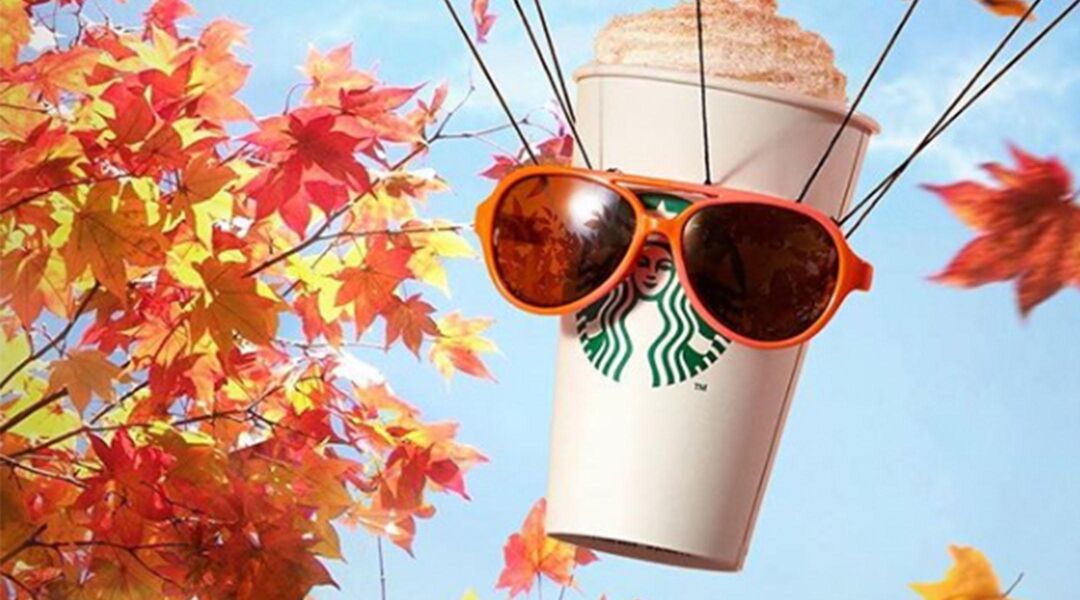 It used to be an after Labor Day rite of passage to put away your summer whites, prepare yourself for a barrage of reminders that Halloween's right around the corner and wait with anticipation for the arrival of the pumpkin spice latte. No more. Today, Dunkin' Donuts served rival Starbucks notice by bringing back its fall flavors.
And so did Tim Horton's.
And McDonald's did a while ago.
You're either thrilled to have your pumpkin fix back or lamenting the way chains seem to wish away the summer. Regardless of where you stand, though, everyone's asking the same question: What's the hold up, Starbucks?
The beloved Starbucks Pumpkin Spice Latte is sending us Taylor Swift-esque cryptic messages.
It might be Sept. 1?
In any case, baristas of the Seattle-based chain are unprepared. They've even formed a Reddit support group, of sorts, to deal with the influx of customers demanding their PSLs too early.
You, on the other hand, can enter pumpkin spice season fully prepared. The recommended daily caffeine limit for a pregnant woman is 200 milligrams, or about a 12-ounce cup. But how much can you expect from a PSL? We looked into it.
So, yes, you can have your pumpkin spice latte and sip it too.