Listen Up Dads: 5 Delivery Room Tips From Ryan Reynolds
Learn from his mistakes.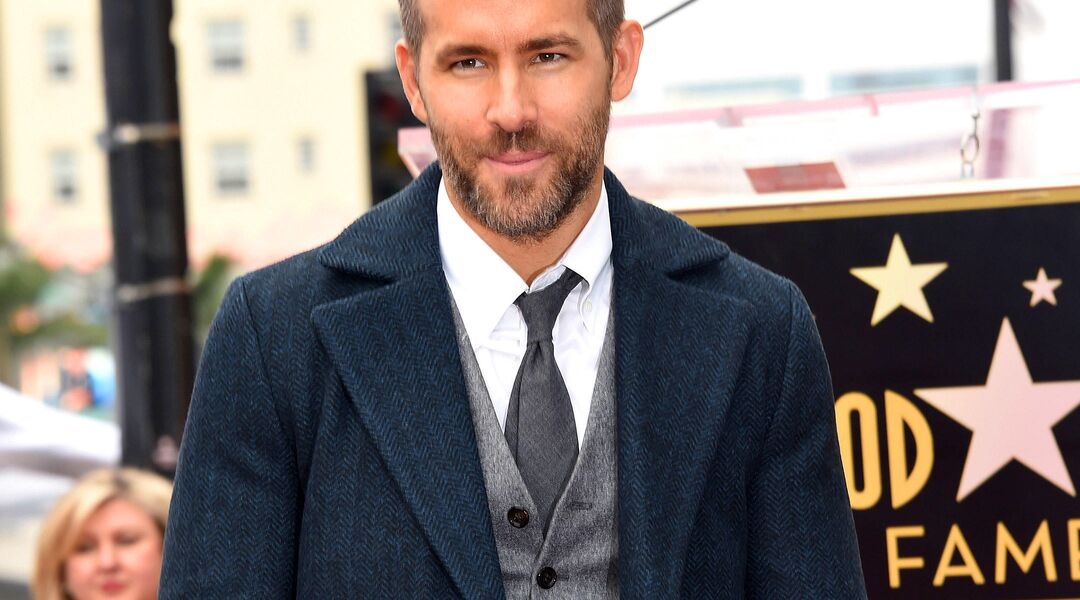 A newly-minted dad of two, Ryan Reynolds knows a thing or two about being in the delivery room. And in just 60 seconds, he's relaying the basics to expectant fathers, helping to keep the peace between guys and their pregnant partners everywhere.
Fear not; the leading piece of advice Reynolds offers GQ is easy to adhere to:
Just show up
"Be in the room. You're not Don Draper," Reynolds says. In other words, there will be no sipping of scotch in the waiting room until everything's over.
Censor your photos
Next? Skip out on the more graphic birth photography, or leave it to the professionals.
"Be judicious with the photographs you take," Reynolds says. "A photo of your daughter crowning hanging on the refrigerator is not going to help anyone."
Kill the bad jokes
At the same time, labor's not the time to test your comedic skills.
"So your wife will pretty much never think it's funny or charming if you tip your imaginary top hat and say, 'At your cervix,'" he says.
Know your place
"You really want to realize that you're pretty much the least important thing in the room. It's gonna go your wife, your baby, the doctor, the nurse, a doula—if you have one—the air…"
Encouragement has its limits
Even a woman in labor can call out BS.
"When your wife asks if everything's okay down there, just respond in the affirmative. Don't yell, 'Better than ever!'"
We have to hand it to Reynolds; this succinct set of tips effectively covers a lot of ground. But if you're looking for a more robust set of guidelines, check out our list of delivery room dos and dont's for dads.