Trying to Get a Same-Day Visit With Your Pediatrician? Read This First
It's okay to pursue other options for medical help.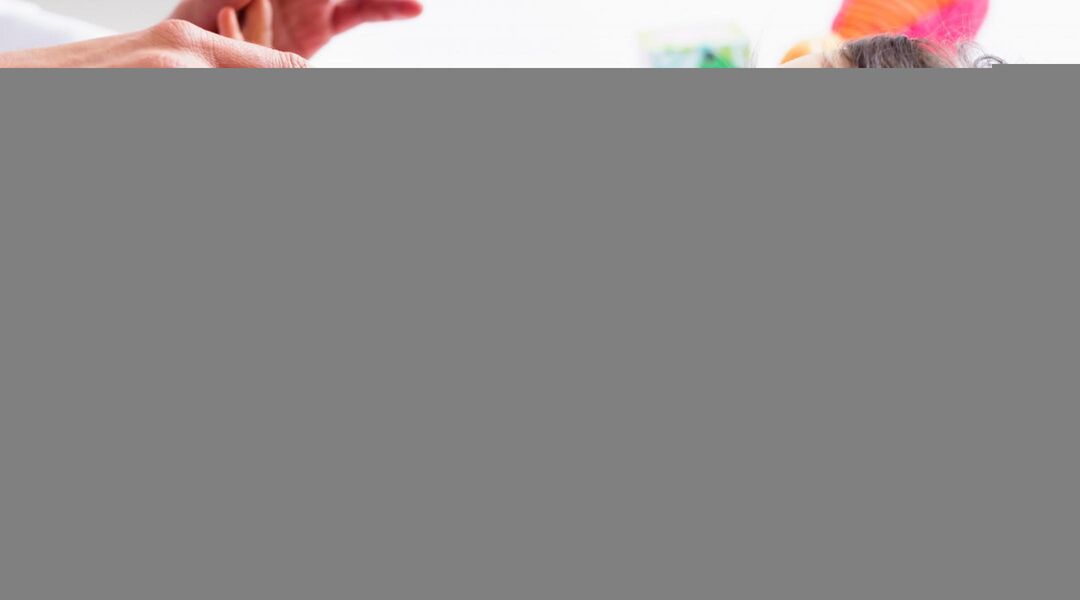 From fevers to finger jams, health-related incidents almost always come at an inopportune time. The question becomes: Will your child be able to see their doctor? A new survey asked parents around the country how plausible it would be to reach their pediatrician on a moment's notice. Results were mixed.
The overarching takeaway of the C.S. Mott Children's Hospital National Poll: Only about half of parents feel confident they can get a same-day appointment with their child's doctor—53 percent. But the survey indicates parents are willing to take alternative avenues to connect with healthcare providers; 60 percent were confident they could get same-day phone advice from a pediatrician.
While 25 percent of parents believe they'd get an email response from a healthcare provider, only 10 percent said they'd pursue that if their child were sick.
"Most parents want timely medical advice when their child is sick, and it can be frustrating when they don't feel like they have immediate access to a health care provider," says Gary Freed, MD, who co-directed the poll. "More parents seem to be utilizing alternatives to a traditional office visit, such as having a consult by phone."
Wondering about walk-in clinics or urgent care? While 42 percent of parents say they'd utilize these options if a child woke up with a sore throat and fever, Freed warns that "while these services may seem convenient, parents should recognize that these providers may not be familiar with their child's medical history and insurance coverage may be limited."
Freed adds that many doctors' offices have a number of "sick visits" available each day—although they'll fill up quickly during flu season.
"When parents are picking a doctor for their child, they should discuss these types of situations ahead of time so they know what type of arrangements are made for urgent visits or advice," Freed says.