Scientists Scared Some Babies…And Here's What They Found
Research Shows That Some Fears Start At An Early Age, Signifying the Role of Visual Stimuli in Infants.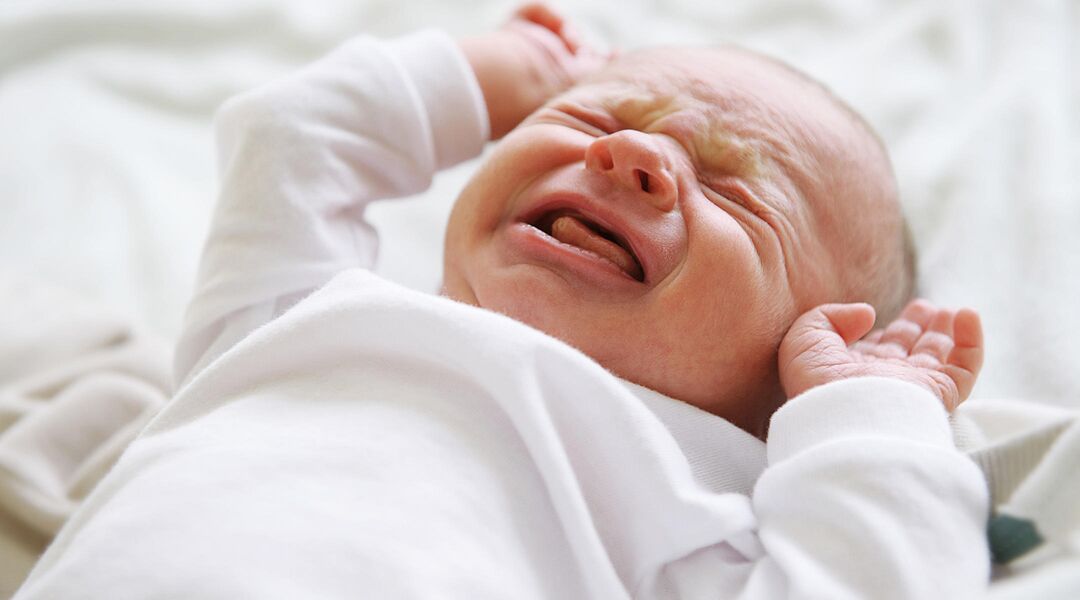 Scientists have long been studying the roots and responses to fear in human biology, fashioning experiments that induce hair-raising reactions to the most unnerving stimuli. One of the most common fears found in a 2016 survey was, unsurprisingly, to that of spiders and insects. With 25 percent of people cringing from creepy crawlers, this number was larger than the percentage of those who feared being a victim of a violent crime or even dying. To truly understand how deeply rooted our trigger is, scientists turned to a test group not yet affected or shaped by the outside environment—babies. Their results show that infants aren't always the blank canvases we believe them to be.
In a study published in Frontiers in Psychology, European researchers took a group of the smallest subjects and measured reactivity through pupil dilation and eye-tracking software. Sixteen six-month-olds were shown photos of snakes, fish, spiders, and flowers. Their reactions were noticeably different to each visual, with increased pupil dilation upon seeing spiders and snakes, indicating greater levels of stress.
While this particular study meant to further the understanding of primal fear in humans in general, it's important in also demonstrating that babies, too, are already wired with certain "triggers," and that visual stimuli indeed play a role in their development. There are also many ways to positively stimulate your infant using visuals, without having to conduct an experiment of your own.
The results of this new research are good to keep in mind as you map out your Halloween décor. There are plenty of ways to engage your baby in the spirit of the season without falling back on those scary critters.