Sex After Baby — Are Moms Waiting Too Long to Get Back in The Sack?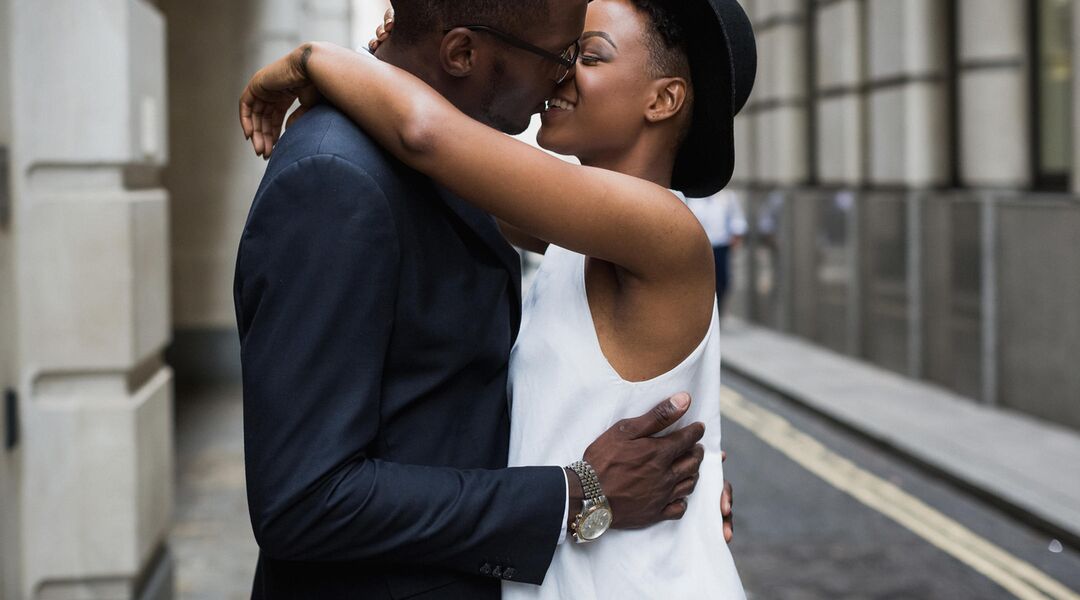 Steamy new research out of a study from Australia says that most women start having sex again six to eight weeks after giving birth to their first child.
But that's not to say that moms weren't engaging in any kind of sexual activity. Overall, most women said they had some type of sexual contact before resuming vaginal sex — with 53 percent of women saying they had done something sexual within 6 weeks of childbirth.
After periodically checking in with 1,507 first-time mamas in Melbourne, Australia, throughout the first year of motherhood, researchers found that 41 percent of moms admitted to returning to vaginal sex within six weeks of delivery. 65 percent said eight weeks, 78 percent resumed sexual activity by 12 weeks and 94 percent of months were having sex by 6 months.
Researchers found that women who had C-sections (or had forceps used during delivery) were more likely to delay their return to the bedroom — with only 45 percent of C-section moms and 45 percent of assisted birth mothers said they were having vaginal sex at six weeks.
Women who had an incision or tear in the perineum (the region between the vagina and the anus) were least likely to have sex after six weeks of postpartum recovery — only 32 percent of women with an incision and 35 with a tear admitted to having sex just six weeks after baby.
Study researcher Ellie McDonald, of the Murdoch Childrens Research Institute in Melbourne said, "This is useful information for couples to know before their baby is born, and may help reduce feelings of anxiety and guilt about not resuming sexual activity sooner."
Because the study was conducted abroad, it is not clear that the findings are conclusive for women everywhere.
How long did you wait before having sex with your partner after baby?