These Missing Cells Are to Blame for Thousands of Miscarriages
Little cells can have a big impact on pregnancy outcome.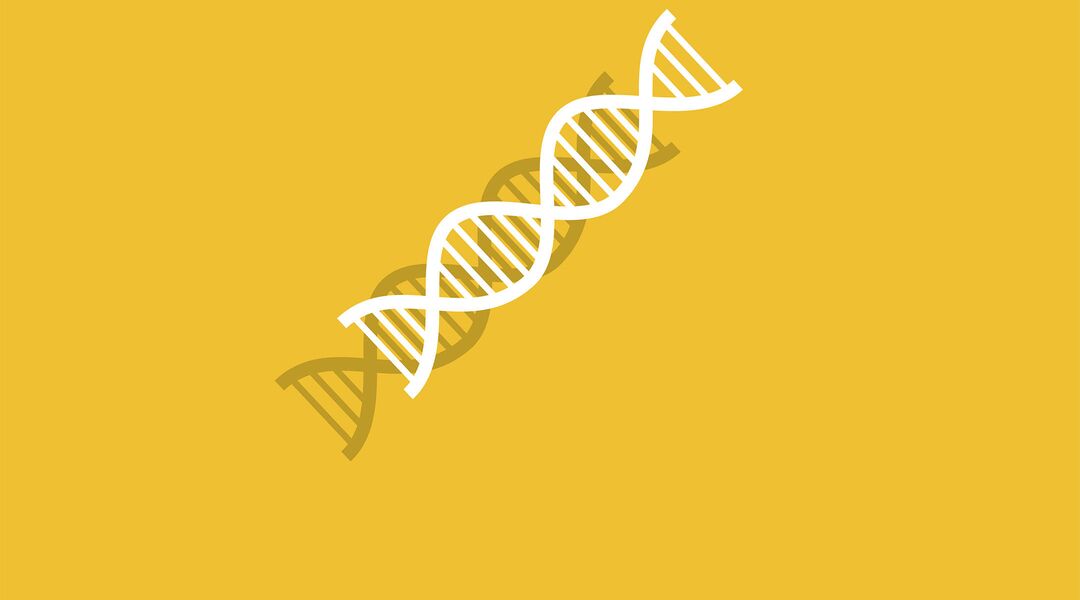 Big breakthrough in miscarriage research from the University of Warwick: A woman's uterine lining may be to blame for recurrent miscarriages. And there's probably a way to fix it.
Specifically, researchers found a lack of stem cells in the womb's lining was linked to miscarriage. The takeaway? Typically, a loss is completely out of a woman's hands.
"We have discovered that the lining of the womb in the recurrent miscarriage patients we studied is already defective before pregnancy," says lead researcher Jan Brosens, adding, "I can envisage that we will be able to correct these defects before the patient tries to achieve another pregnancy. In fact, this may be the only way to really prevent miscarriages in these cases."
To come to this conclusion, researchers looked a tissue samples from 183 women, finding that the epigenetic signature—sort of like the barcode of cells—typically associated with stem cells was missing in samples taken from those who had suffered multiple miscarriages.
Why are stem cells an important part of your uterus? After each menstrual cycle, miscarriage and/or birth, they help the uterine lining renew itself. So a lack of stem cells speeds up cellular aging within the tissue. Aged tissue becomes inflamed tissue, which, while capable of facilitating the implantation of an embryo, isn't really conducive to that embryo's development.
"After an embryo has implanted, the lining of the uterus develops into a specialized structure called the decidua, and this process can be replicated when cells from the uterus are cultured in the lab," Brosens says. "Cultured cells from women who had had three or more consecutive miscarriages showed that aging cells in the lining of the womb don't have the ability to prepare adequately for pregnancy."
The challenge now: to improve stem cell function in the womb. The research team will introduce new interventions this spring, according to co-author Siobhan Quenby. "First, we wish to improve the screening of women at risk of recurrent miscarriage by developing new endometrial tests. Second, there are a number of drugs and other interventions, such as endometrial 'scratch', a procedure used to help embryos implant more successfully, that have the potential to increase the stem cell populations in the womb lining."