'This Is Us' Creator Explains the Importance of Talking About Miscarriage
"We're trying to capture real life, and it happens. A lot."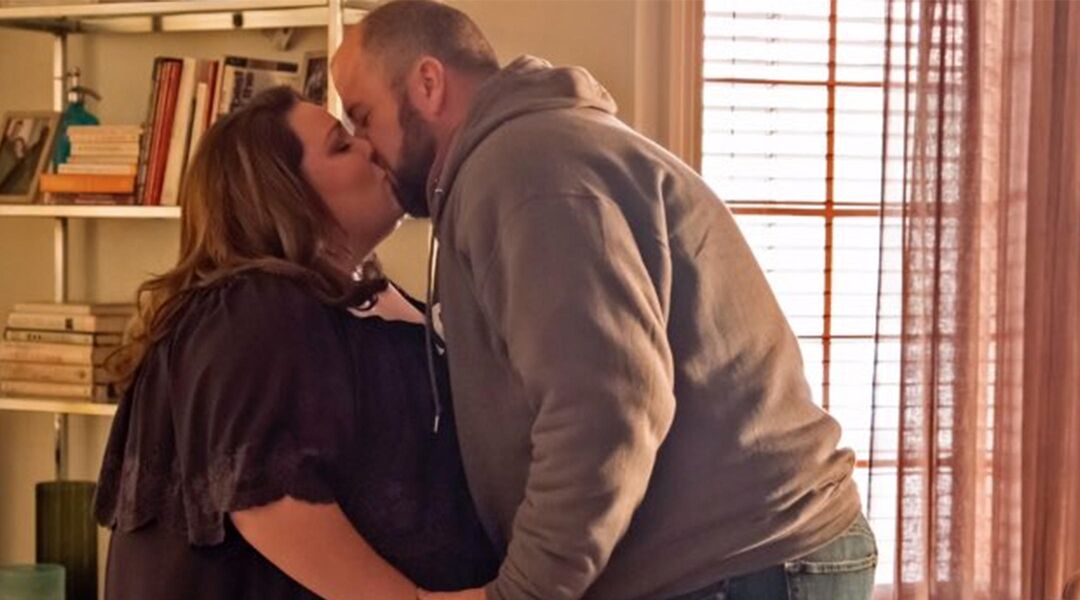 Part of the reason we post about real women's loss stories so much is because it's important to be able to talk about something that affects 10 to 25 pecent of all pregnancies. This week, thanks to This Is Us, a fictional woman is making it part of the national dialogue as well.
In case you couldn't tell, this article contains spoilers. Tread carefully.
In last night's episode, Kate and Toby lost their baby. We don't know much yet; the news broke at the very end of the show. And viewers, while aware of the emotional rollercoaster that is This Is Us, were not happy.
But the show's creator swears they're not just writing these plots to ruin our lives. The writers are remaining true to the show's mission to reflect real-life problems.
"We didn't want it to happen to them," Dan Fogelman tweets. "But we're trying to capture real life, and it happens. A lot."
He's right. And it happens a lot more as women get older; the risk of a pregnancy loss before 20 weeks jumps to the 20 to 35 percent range after age 35. On the show, Kate is 36.
Chrissy Metz, who plays Kate, also chimed in to emphasize the importance of the story line.