Beyoncé Wasn't the First Mom to Do an Underwater Maternity Shoot
Check on it.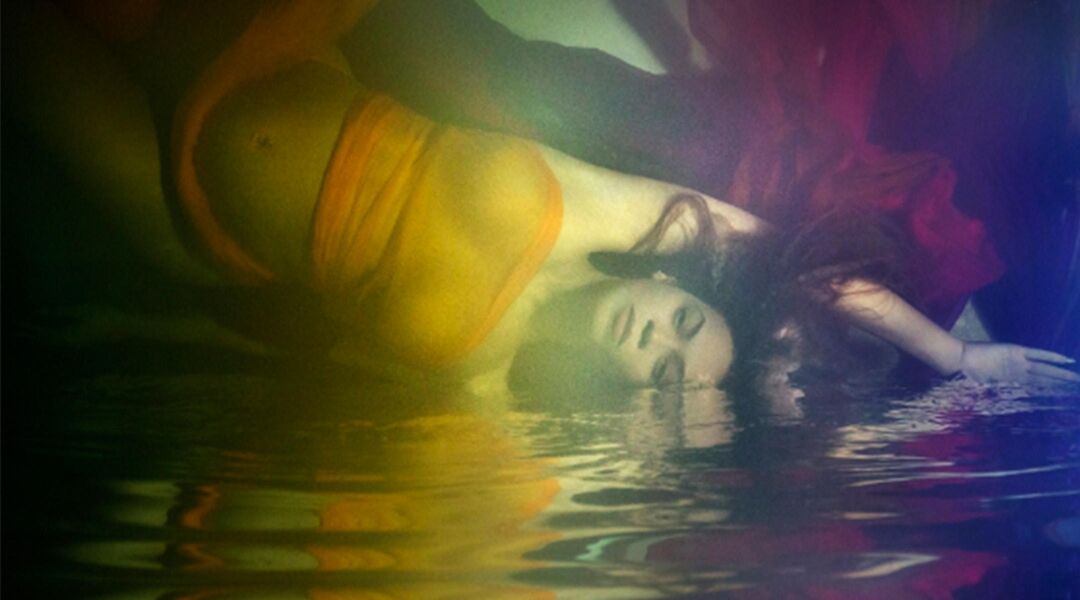 While Beyoncé's underwater pregnancy photo shoot last week was nothing less than flawless, it was also a bit unoriginal. Ring the alarm—we've seen this before!
Sorry to deflate your ego, Bey, but mom Drina Adams swam in first, when she had her own underwater maternity shoot with photographer Erena Shimoda in December.
When Beyoncé's aquatic shoot surfaced last week, Adams texted her daughter, Jhalia Harris, a side-by-side of her shoot compared to Beyoncé's.
"But who did it better?" she wrote. "Catch up Bey."
Harris posted her mom's text message on Twitter and the internet was crazy in love and likes. Some users even confirmed that Adams did rock it better.
Still, there have been other celebrity precursors to this whole underwater trend. For example, Alanis Morissette posted this photo last June.
Ryan Lochte also revealed his fiancée Kayla was expecting in December with this picture.
And Natalie Portman, just days before giving birth, posed for her shot in James Blake's music video "My Willing Heart."
So yes, #underwaterpregancy is a thing. But for those not dangerously in love with the idea, we have some on-land pregancy reveal photo fixes to really countdown your term.