The Deal on the Study That Says You Don't Need Prenatal Vitamins
Don't count them all out.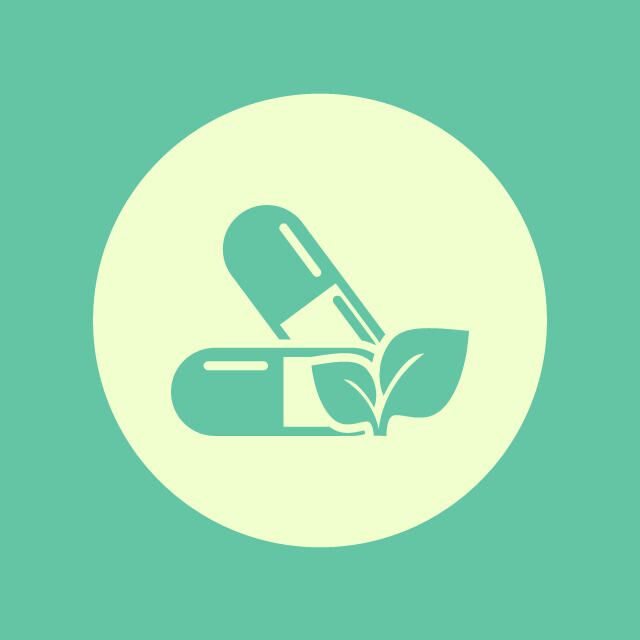 Whether you're pregnant or thinking about getting pregnant, you've probably been advised to start taking daily prenatal vitamins to get your body in tip-top shape for baby. But which ones are really necessary? A new study is encouraging pregnant women to bypass most of the supplements marketed to them, indicating most of the touted health benefits can't be backed up.
The study, published in the UK's Drug and Therapeutics Bulletin, reviewed data to conclude most vitamins are a waste of money.
"For most women who are planning to become pregnant or who are pregnant, complex multivitamin and mineral preparations promoted for use during pregnancy are unlikely to be needed and are an unnecessary expense," the review states. "The marketing of such products does not appear to be supported by evidence of improvement in child or maternal outcomes. Pregnant women may be vulnerable to messages about giving their baby the best start in life, regardless of the cost."
Dr. Kelly Kasper, MD, an ob-gyn at Indiana University Health, confirms there's little evidence behind the claims of supplements.
"Prental vitamin supplementation is an ingrained habit of many obstetricians, even though scientific evidence has shown the benefit to be minimal in a mother who has a healthy diet," Kasper tells The Bump. If a woman has a well-balanced, healthy diet, she doesn't need a prenatal vitamin."
While it certainly can't hurt to take a prenatal multivitamin, the researchers suggest sticking to folic acid and vitamin D supplements instead, "generic versions of which can be purchased relatively inexpensively." Their findings confirm that the daily recommended dose of 400 micrograms of folic acid lowers a baby's risk of neural tube defects. While the review found little evidence for the benefits of vitamin D (previous studies have suggested it prevents preeclampisa and supports baby's tooth and muscle health), they still advise pregnant and breastfeeding women to take it.
In spite of these new findings, the March of Dimes does recommend that moms-to-be take a daily prenatal vitamin, placing an emphasis on supplements containing enough folic acid (400 to 600 micrograms), iron (27 milligrams) and calcium (1,000 milligrams). Kasper explains why.
Folic Acid:"Extra folic acid is most important before conception and through early pregnancy, as this has been shown to reduce the occurrence of spina bifida and congenital heart defects," she says. Between 400 to 600 micrograms are recommended.
Iron:"By the second trimester, women need approximately 27 milligrams daily," Kasper says. "Pregnancy increases your volume of blood, and very few women have sufficient iron stores (or iron-rich diets) to meet this new demand. Typical prenatal multivitamins often contain calcium and magnesium, which inhibit the absorption of the iron you actually need."
Calcium:"If a woman can get the 1,000 milligrams necessary through her diet, she should not need a supplement," Kasper says. "If she does not consume enough dietary calcium, she should take a supplement. If she takes a supplement, she should not take it with iron."
Wondering which foods will offer you these nutrients? We have you covered.