Vanessa Lachey's Emergency C-Section Is a Reminder Not All Your Births Are the Same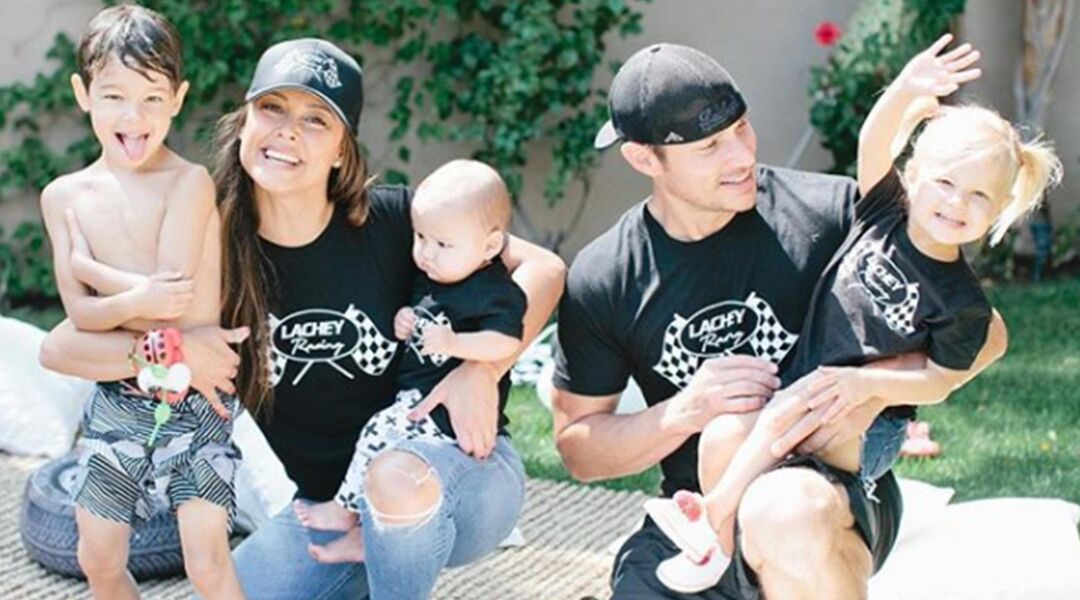 A difficult first pregnancy doesn't necessarily mean you'll have a tough time with no. 2. And you may be surprised to find that your deliveries end up being totally different experiences. Vanessa Lachey knows the feeling. On Monday's episode of "Dancing With the Stars," Vanessa and Nick opened up about the jarring experience that was their third delivery.
"Vanessa and I had already had two wonderful healthy babies—they both went full-term, so when we were pregnant with the third we kind of expected the same," Nick explains in a segment that aired during the show. Baby Phoenix, however, had other plans. He was ready to make his debut much earlier than his big brother, Camden, 5, and older sister, Brooklyn, 2.
"I was in the hospital on bed rest, and then my water broke," Vanessa says. "I was only 29 weeks."
She was immediately scheduled for an emergency c-section on Christmas Eve.
"I was on the operating bed and I looked up, and I didn't know a single face," she says. "I remember thinking, 'I hope the baby's okay,' and 'Don't worry about me. Just make him okay.'"
Nick and Vanessa say the main thing that got them through the unexpected complications was each other. And because, well, Nick Lachey is Nick Lachey, Vanessa says his cover of "Godspeed (Sweet Dreams)," helped too. And that's exactly what she danced to last night. Watch the video below.