A Woman's Candid Post-Birth Belly Photo Goes Viral
This new mom shares a vulnerable photo just a few hours after giving birth.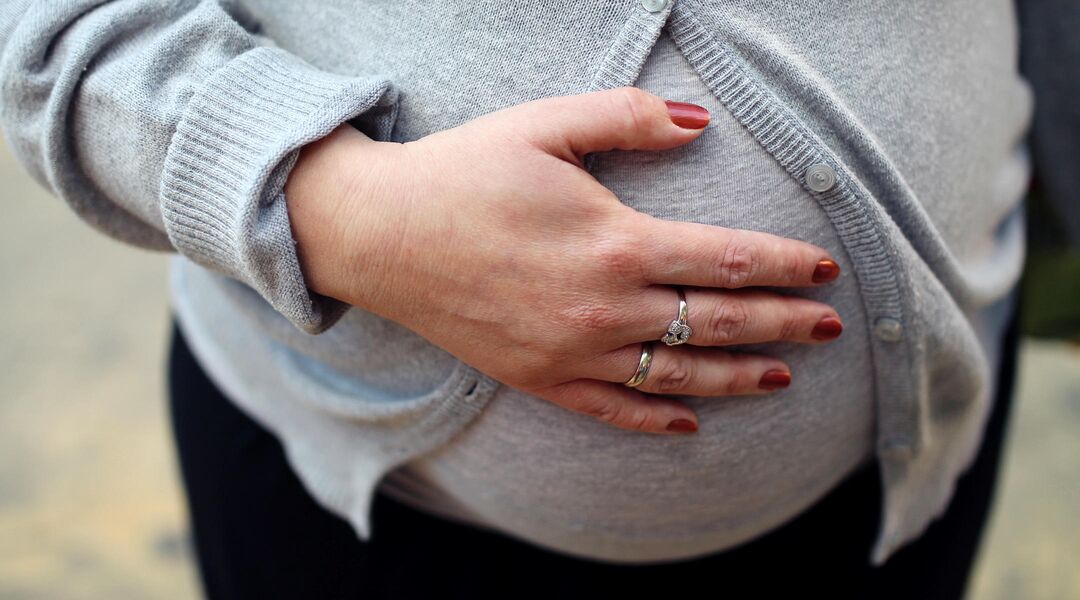 There's a lot of assumptions around the "post-baby body," and a market saturated with workouts, guides, and enough information—bogus and otherwise—to make any new mom question what's "normal." But one woman's simple photo taken a few hours after giving birth serves as a reminder that every mom's post-birth reality is unique.
Elise Raquel, a mother of three, posted a photo on Instagram with the purpose of showing her at "her rawest and most vulnerable state." Taken only a few hours after delivering her daughter Willa, the west Australia native wanted to debunk the myth of bodies "bouncing back" after giving birth and the celebrity post-baby bodies that are commonly seen in the media.
"It's a strange feeling to look down and still see a bump, even though you're holding your baby in your arms, even after doing it three times. It's not easy to go home with a baby and still have to wear maternity clothes. With my first I was adamant I would just 'bounce back'. Everyone would say 'you're young, you'll lose the baby weight in no time!' But you know what, I didn't, I never have in fact."
Her photo, which originally went up in July, has since garnered thousands of likes and shares in support. While some questioned why she decided to post such a personal photo, Raquel maintained she wanted to share her reality in hopes it would resonate with other women, as well:
"Well, because for many women, and for me, this post baby picture that was painted in my head just wasn't realistic! There's so much pressure from society and from ourselves to look a certain way post baby, but for many that's not the case, and that's ok! I posted that photo because I wish someone had posted a photo just like mine when I was pregnant. I wish that someone had told me what realistically might happen to my body and to my mind."